Bright Suns and Rising Moons everyone!!

We are back from our visit to WDW and I am excited to share it all with you! We enjoyed a 5 day 4 night trip from September 11 - 15, 2019 and we definitely packed a lot of fun into this long weekend. There was F&W, there was Extra Extra Magic Hours, there was MNSSHP and some relaxing time at the pool!

Who was on this adventure you may ask?

Me, Dawn and my amazing Husband Dan!
We stayed at our DVC home resort this visit, AKL! We stayed in Jambo House. (Our favorite between Jambo and Kidani")
So without further ado...let's get into it!

Day 1: Travel

We had an early flight out of Buffalo on Wednesday Sept 11. Not as early as we usually have, which was kind of nice. We arrived at the airport at around 4:30am, which meant that we were able to get some breakfast and coffee before boarding our plane.


Coffee!!



Buffalo Breakfast Wrap for Dan...



and croissant breakfast sandwich for me!



They may not look like the most appetizing, but they were pretty good and hit the spot!

After eating our breakfast, we made our way to the gate. I had finished my coffee and soon it was time to board!!




Awayyyyy weeeee gooooooooo!!!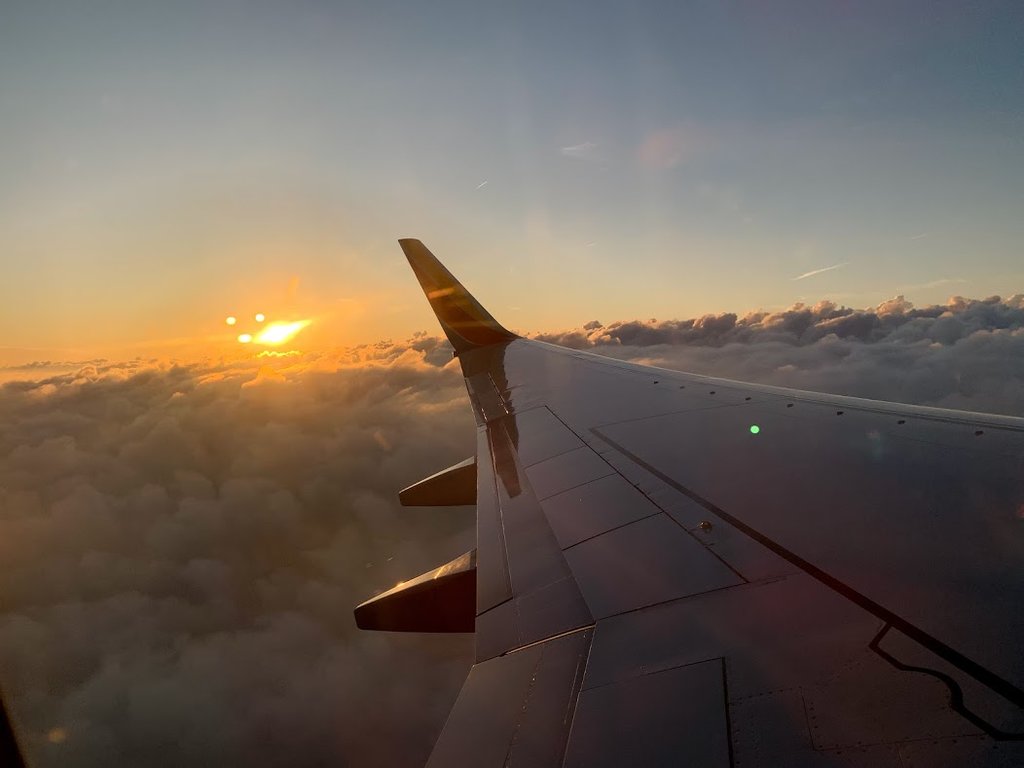 We arrived at MCO before our ETA! We were 20 mins early when we pulled up to the gate...what a great start to the trip!

YAY! PALM TREES!!




Once we disembarked the plane, we made our pit stop to the restrooms, then headed to the fake-o-rail! The first ride of the trip!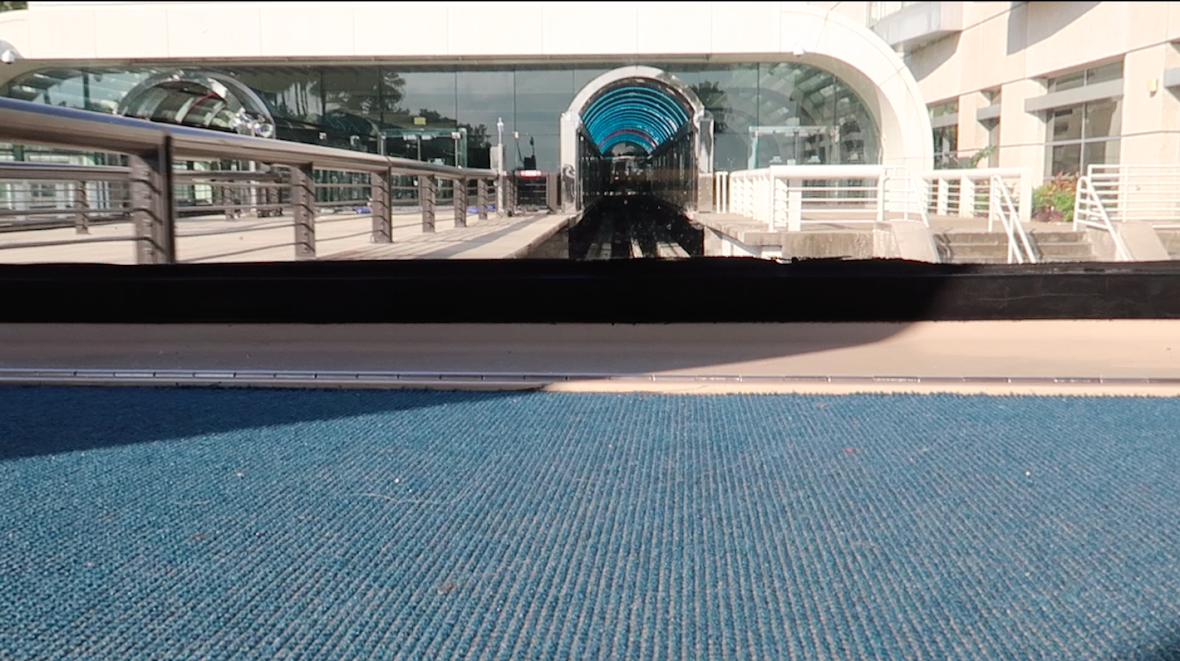 After our high speed, thrilling and intense first ride...we headed down to the rental car pick - up area to claim our very own "Magical Express". We had rented a vehicle in March and decided to try it out again during this visit and it was very nice! We enjoyed not having to wait on buses or rely on transportation to get us from point A to point B in a timely fashion. The only downside to this visit was that the entrances to EVERY park is under construction so trams were not able to take you up to where they normally let off guests. This was not a negative impact, we just learned very quickly to just walk instead of waiting on the trams...unless it was the middle of the day and walking across the concrete desert was the last thing we wanted to undertake...yeah, it was THAT hot!

Picking up our rental went seamlessly due to the online Check-in that Alamo offers. You can enter credit card and driver information ahead of time, print out the confirmation e-mail and go directly to a vehicle in the designated lot of the type of vehicle you reserved. We picked out our vehicle, went through the check out booth, and away we went! Before long we were seeing this beautiful sight!


Up next: Day 1 Continued @ MK
Last edited: