Well-Known Member
Original Poster
I can't tell you had sad my DD is that Cape May doesn't look like it will be open for our trip at the end of March. She discovered her love of crab legs there (honestly, I had no idea a 9 y/o girl could put away that much crab!) and we were all hoping to partake this next trip.
I've been searching various sites/blogs/reviews, but just when I think I have a candidate, I find their current menu doesn't offer them or they're closed altogether for the time being.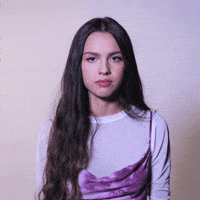 Does anyone have a suggestion for another restaurant with great crab legs in the area? Given her super-human abilities to put them away, I would love to have someplace all-you-can-eat, but I'd be happy with somewhere that serves a healthy portion and doesn't charge out the wazoo for it.
TIA for the guidance!