So Dualsense or Xbox Wireless? Do you think Microsoft will release a new controller with improved haptics and "adaptive triggers" this generation or will the features not be utilized by most developers?
Personally, I've always much preferred the Xbox controller to the Playstation controller. It's more ergonomic, the triggers are lovely (I pull the triggers all the time just to feel them), and the asymmetrical concave analog sticks with good grips are much better than the symmetrical convex sticks, imho. None of these really change much with the Dualsense, which is why I'm conflicted. On one hand the haptics and triggers I think will provide a very cool experience in games that use it well, on the other I much prefer the design of the Xbox controller when it comes to comfort.
I hope Xbox will integrate these features so I can enjoy the best of both worlds. Microsoft even filed a patent for adaptive triggers in 2017. And I'm sure they could integrate better haptics quite easily. It's not rocket science or very hard to do. The only problem is compatibility issues.
Also I simply don't have space in my media cabinet for the PS5. Damn that thing is a chonker.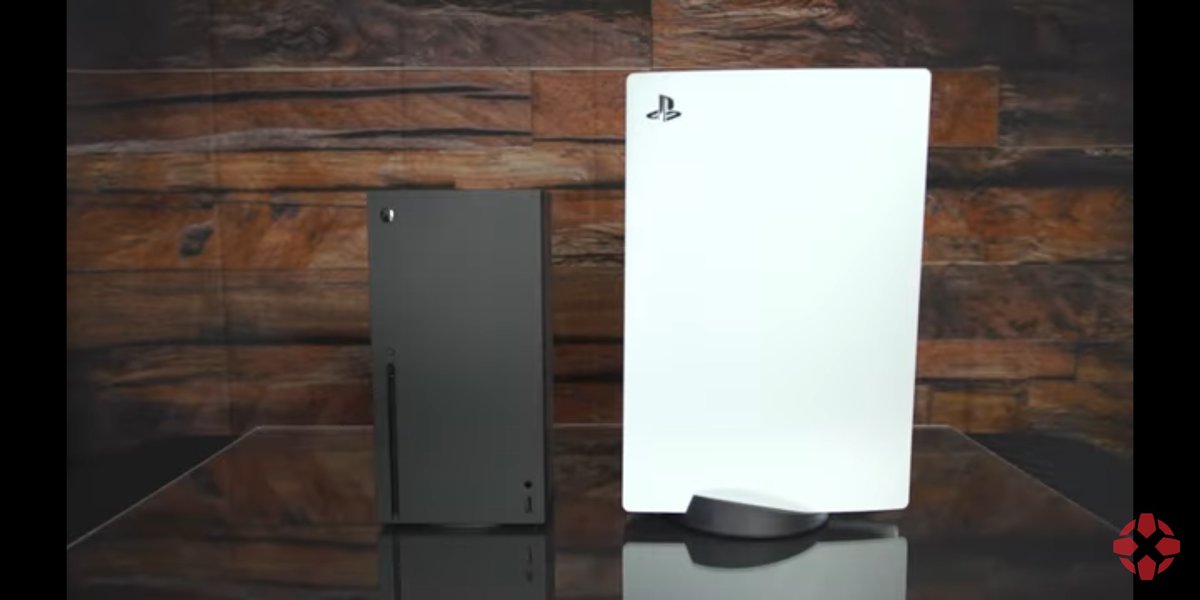 Last edited: