(For those of you just joining us, please go read "THE ONE FOR DINNER" before continuing.)
Hello my fellow Magicians!!!
I have been called the rain goddess, the harbinger of doom and plain
bad luck.
What kind of drama did I get myself into this time? Well as the name implies, this was a solo trip. Not this guy…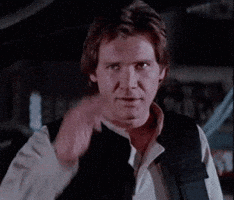 I narrowly missed some buddies, met some new buddies and reunited with some old buddies. But I know what you are all thinking….how was my flight(s)?
I have eluded to this story in
@Tuvalu
's TR but here it is. We will call it the
EPILOGUE
and I will try to be brief.
Two weeks after our Dinner trip, Tone and I were set to fly to PBI. We had an 8:50pm flight on Friday night because our youngest had a lacrosse game at 4:00. This would allow is to go to his game then head to the airport. His game of course got pushed back to 5:30. It was pouring and we had to drive to JFK and park so we saw about 5 minutes of the little guys game.
No traffic.
Found parking immediately
One person in line in front of us at TSA precheck
Flight on time
"Let's sit and have dinner."
We see an acquaintance in the restaurant. He is on a major morning news show and is good friends with the people I work for therefore, I will not throw him under the bus. But, as we were heading to the gate we stopped by his table to say hi.
"Is your flight delayed?" He asks.
I felt like I had been sucker punched. I deflated. He had just jinxed me. Five minutes later we get the notification we will be delayed 30 minutes.
Thirty minutes is no biggie. We were waiting on our plane. Our plane arrived but then we were told our crew was on an inbound flight that would not be in until 11:45 pm. For those of you struggling with the math that is almost a three hour delay.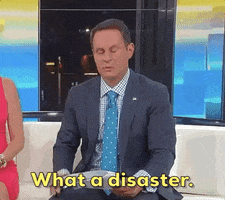 I am afraid our flight attendants will time out. They don't and we push back about midnight. Then go right back to the gate.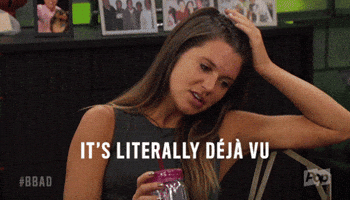 A woman has decided she is too sick to fly. As the woman sitting next to Tone so eloquently put it, "we have had a three effin hour delay. And NOW your sick?"
And we wait for a new manifest.
We land in West Palm about 3:45am. The rental cars are offsite and do not open until 5am. I look for an Uber to take us to our hotel. $58!
We hem
We haw
We decide we will Uber, use our son's truck for the day and have him drive us to the airport tonight (because our flight back is tonight-Saturday)
I go back on Uber, $98.
"No way!!!"
We find a bench outside and get comfy.
I call the hotel. The charge has already been put through but I convince the young man to reverse the charge.
At 4:30 the shuttle comes for the car rental place. At 5:00am they open.
We have plans to meet Tone's brother, wife and two of their kids for breakfast at 8:45. We decide we will drive to my son's house and crash on their couch (like 14feet long!) for a few hours. We pull into his driveway at 6:00am but are afraid to go inside and wake them. Their game is at noon so we want them to sleep. Instead, we sleep in the car in the driveway until 7:30. Then I sneak inside to use the restroom (my son is in the master BR so has his own) while my son snores on.
We then go to BIL's hotel to use their shower and eat breakfast.
At breakfast for
@MickeyCB
By 10:30 we are headed to the game.
For
@wdisney9000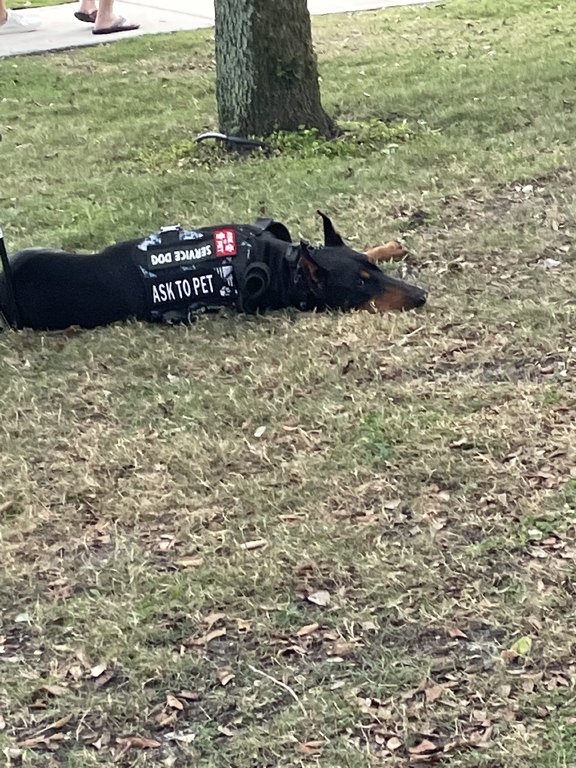 Tailgated:
Took a few pix. The first is from high school. They now play together in college so I had to recreate it:
Our flight home was delayed, of course. We landed about 1:00am Sunday morning. By 2:00am I was fast asleep.
So how would this flight be???
Stay tuned….