Hello WDWMagic friends!
It's been a long time since I stopped by.
Last time I was here, things were looking like this: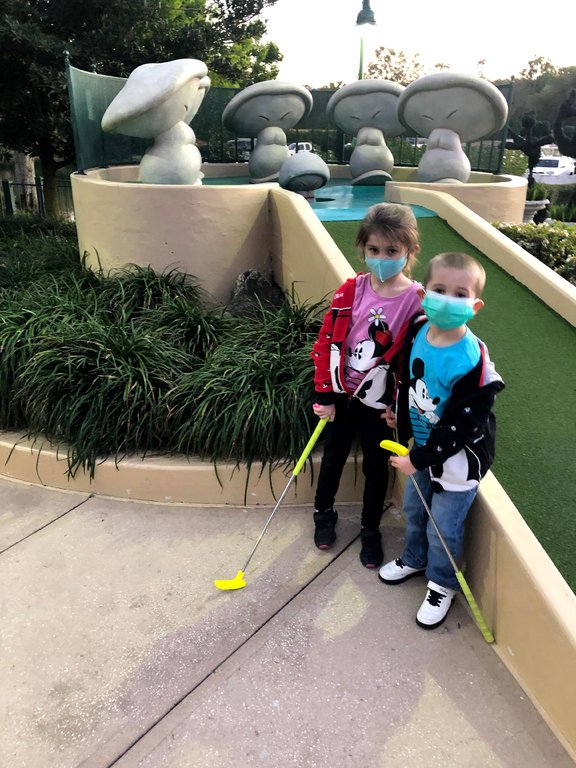 And now…they are looking like this
What have we been up to in the two years since my last trip report?
Well we went to WDW in September 2021 to celebrate a 6th Birthday
Then I went sans kids in March 2022
We were back in April 2022 for another birthday
Annddd then we were back in July, August, September, December, February and April because….we live in Florida now!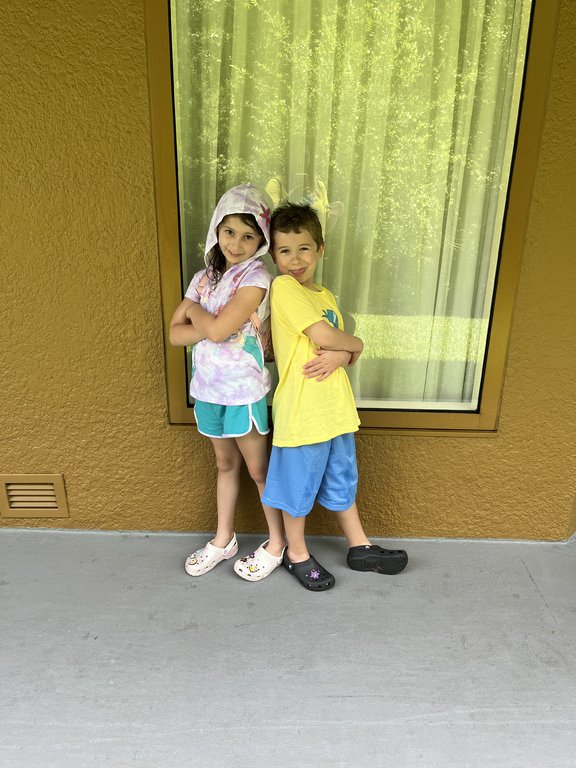 Our big move took the better part of a year on both sides of it, but we are finally settled and loving it. I've been away from the boards after feeling Disney-Ed out now that we're local but I am hoping a comeback will help me get some of the magic back. I can't wait to share our adventures with everyone!