Well-Known Member
Original Poster
Atlantis to Build a Resort in Ko'Olina?
Just saw this article on another forum about Aulani. It would be an interesting addition to Ko'Olina if it does indeed come to fruition:
"Atlantis Resorts, a global luxury resort brand that specializes in "entertainment destination resorts," is likely finalizing a deal to open its first resort in the United States in Hawaii at the
Ko Olina Resort
in West Oahu, multiple sources confirmed to Pacific Business News.
Sources close to the situation tell PBN that Atlantis Resorts, a subsidiary of
Kerzner International Resorts
, is working out the details for a contract that involves a vacant parcel next to Disney's Aulani Resort, half of which is owned by Shirokiya owner
Takeshi Sekiguchi
, one of the original developers of Ko Olina Resort.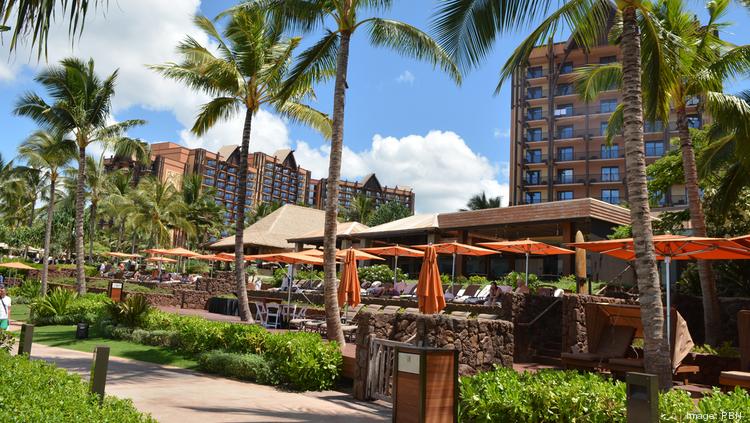 Enlarge
A pathway at Ko Olina Resort leads to Aulani, A Disney Resort & Spa. A new Atlantis…
more
"