Well-Known Member
Original Poster
As some you may be aware, IATSE is conducting a strike vote, and they're urging members to vote FOR the strike.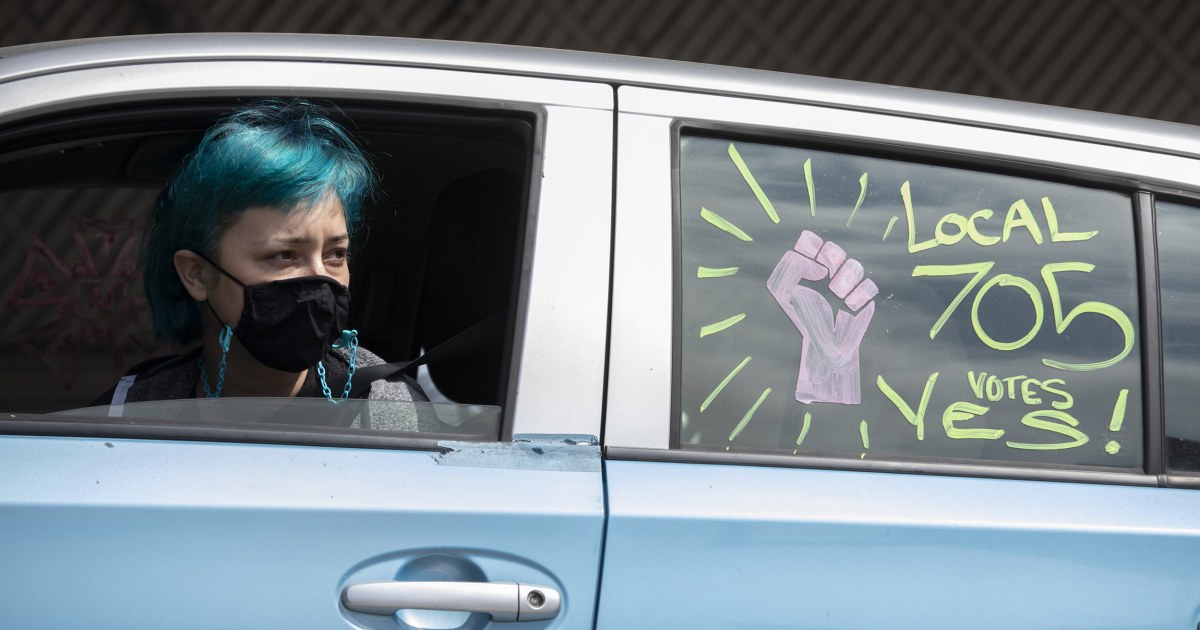 International Alliance of Theatrical Stage Employees (IATSE)'s president on Friday urged members "in the strongest possible terms" to vote in favor of the strike.
www.nbcnews.com
If this does go through, then expect
major impacts
on the Studios side of things.