Homeopathic Remedies for the Homesick WDW Veteran #2
Suffice it to say, if you like Hollywood and Sunset Boulevards at Disney's Hollywood Studios, you'll feel right at home on Buena Vista Street (and to a lesser extent Hollywoodland) at DCA. They represent slightly different time periods, but there are still many similarities between both parks.
Start with the entry gates, both inspired by the former Pan Pacific Auditorium
DHS
DCA
The original (it burned down):
There is a filling station immediately when you enter both parks.
DHS
(on your right)
DCA
(on your left)
Bas relief details:
DHS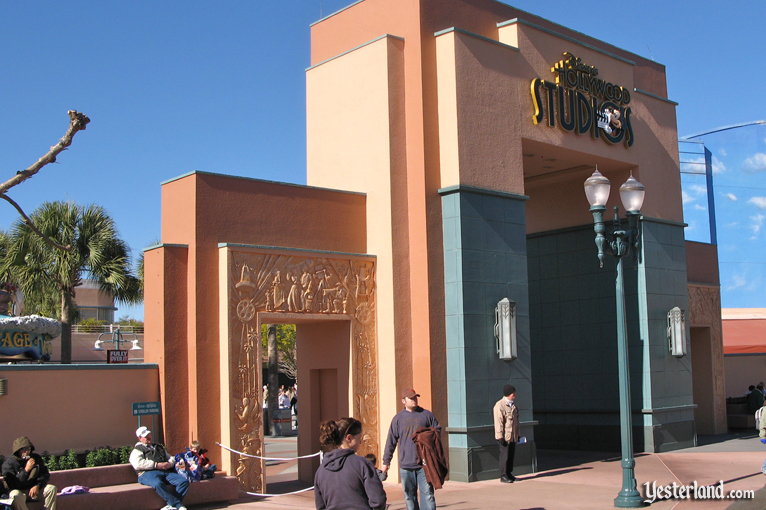 DCA
Mission Style
DHS
:
DCA
:
Bungalow Style
DHS
:
DCA:
DHS
(proposed as an attraction, eventually surfaced as a pin cart)
DCA
Carthay Circle Theater at DHS
(Thanks, Yesterland for most of these)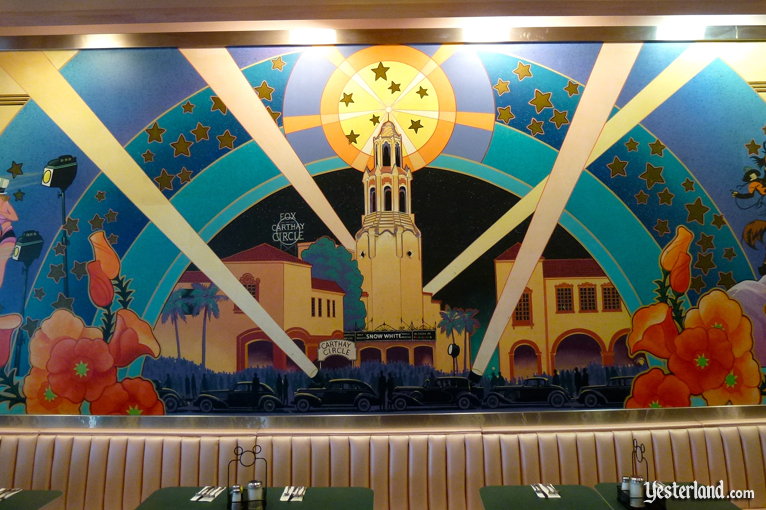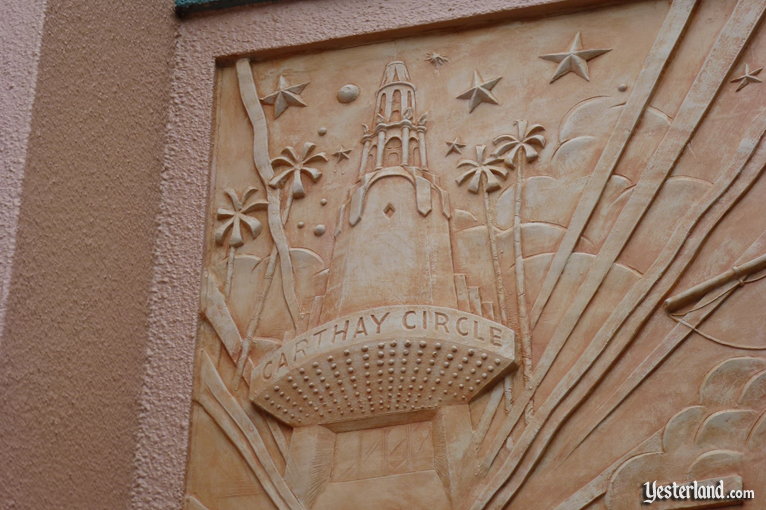 ...and also in the mural behind check-in at All-Star Movies, I'm pretty sure:
Carthay Circle Theater (restaurant) at DCA
DHS
DCA
Last edited: