Well-Known Member
Original Poster
Finally we will getting to ending to timeline of Disney-Warner Bros Studios, in 2030 brings more attractions to Disney-Warner Bros Studios like Corpse Bride the Musical premiered in Burtonville, Deadpool's Rap Party premiered in Avengers Campus which he brings Cable, X-Men and X-Force to dancing around the guests for the rap party.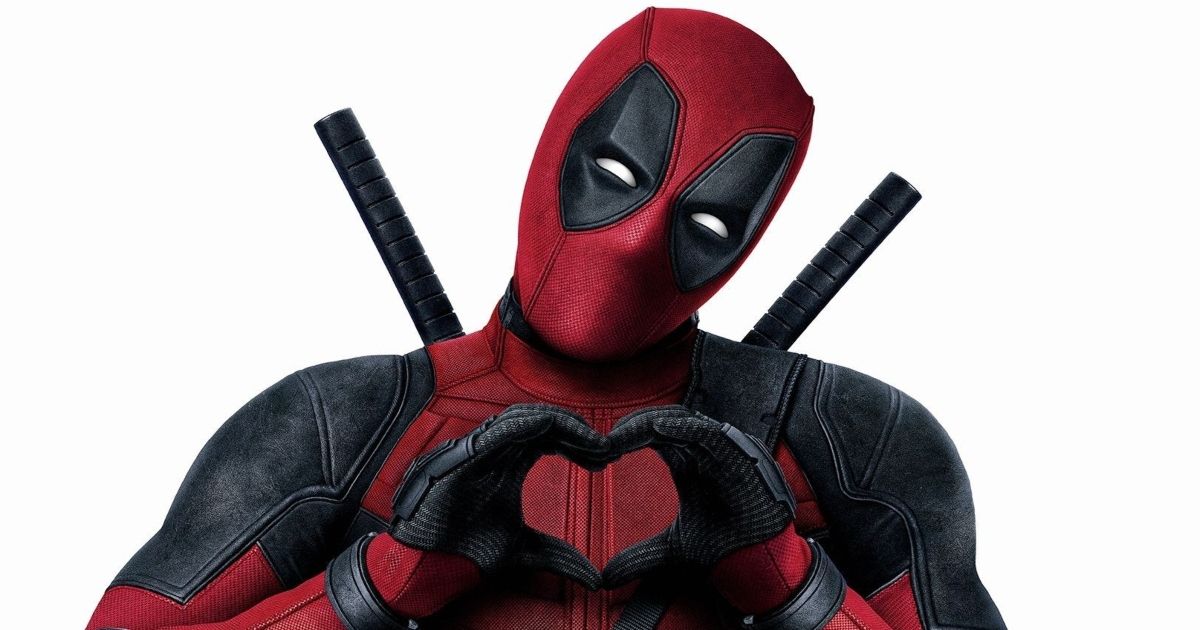 And that is the end for Disney-MGM Studios/Disney-Warner Bros. Studios timeline, that's we know the studio is not done yet like Disneyland. It will never finishes the park like Walt Disney says. So I'll update the beyond the timeline for the park sometime soon.
Next we will do Disney-MGM Studios/Disney-Warner Bros. Studios holiday overlay in years in timeline (Halloween and Christmas).
See you real soon, guys!
So guys how you like my timeline. Should I do the sequel to the timeline? Maybe I can do Disneyland next sometime in the future.
@MickeyMouse10
@Miru
@mharrington
@HomeImagineer