Fully Pfizered!
Premium Member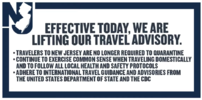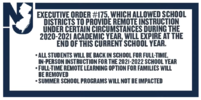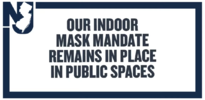 Gatherings in small private gatherings remains to personal responsibility. Small, private groups decide for themselves.
Half of the population isn't vaccinated yet. So everyone is masked for a while indoors, but not forever. Get vaccinated. Otherwise, we would have to check for vaccinated status, and not worth it since this won't last for long.
- paraphrasing governor​
​
​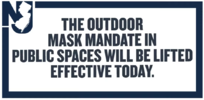 Previously, masks outdoors was only for when distancing wasn't an option. Now, not needed at all.
Free beer with a jab incentive going well!! (Along with other incentive programs.)
18+ with at least first dose at ~70%.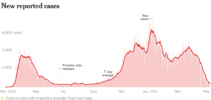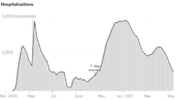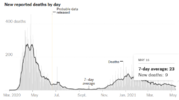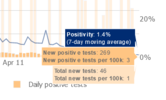 22K 12-15 y.o. got first dose already (4.6% of that population)