Well-Known Member
Original Poster
UPDATE: Ding dong the witch is dead!
Robert A. Iger Appointed CEO by Disney Board of Directors​
The Walt Disney Company announced today that Robert A. Iger is returning to lead Disney as Chief Executive Officer, effective immediately. Iger, who spent more than four decades at the Company, including 15 years as its CEO, has agreed to serve as Disney's CEO for two years, with a mandate from the Board to set the strategic direction for renewed growth and to work closely with the Board in developing a successor to lead the Company at the completion of his term. Iger succeeds Bob Chapek, who has stepped down from his position.
I'm sick.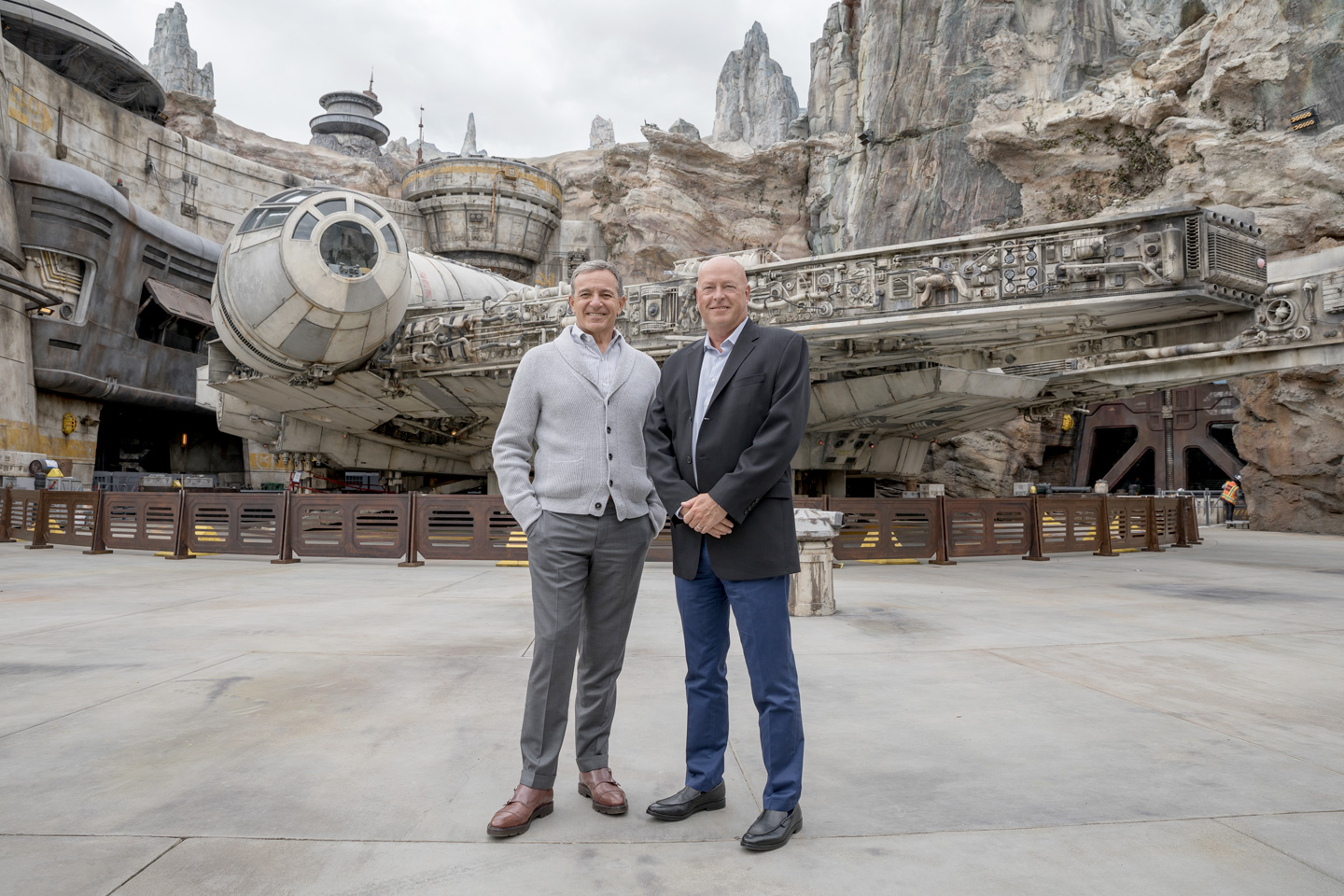 The most recent President of Disney Parks assumes the top job at the Walt Disney Company.
www.wdwmagic.com
Last edited: