Hi everyone, welcome to my trip report. I've been reading lots of other reports and have really enjoyed them so thought I'd join in the fun. We've been back home for a week now, photos are sorted and it's about time I got round to doing this.
I did write a pre-trip report (A Dopey Dream) but I'm a bit technically challenged and don't know how to link it, so I'll go over a few details.
Who: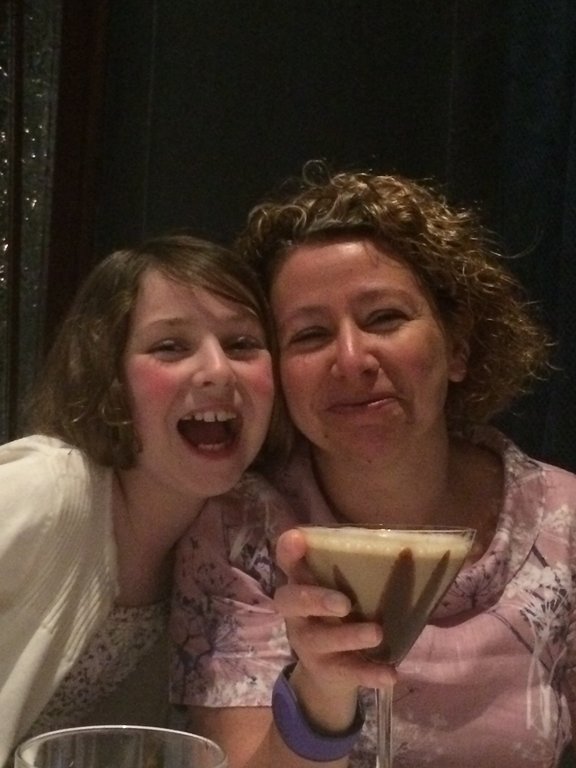 Me, Sharon aka Piglet. About to celebrate a scary big birthday (50) next month. This was one of the reasons for the trip. Husband, Darren, older than me
. Alice, turned 13 while we were there, and Lexi, 10. We live in Milton Keynes, UK and are DVC members. One day I will find a photo of all of us together that isn't completely hideous.
Where and When:
Saratoga Springs Resort January 1st to January 13th
Cruising on the Disney Dream January 13th to January
Extras bits:
While we were there I just happened to run a couple of little races. 5k, 10k, half marathon, first ever full marathon. Just the sort of thing that normal people do while they're on holiday.