Well-Known Member
Original Poster
Hey guys,
I am not a fan of Minnie ears but I sometimes found some of them really cool. and today I saw this ears and i found them to be really original. I have seen ones that are similar but "grey" as in "daylight" spaceship eart. But this ones are amazing.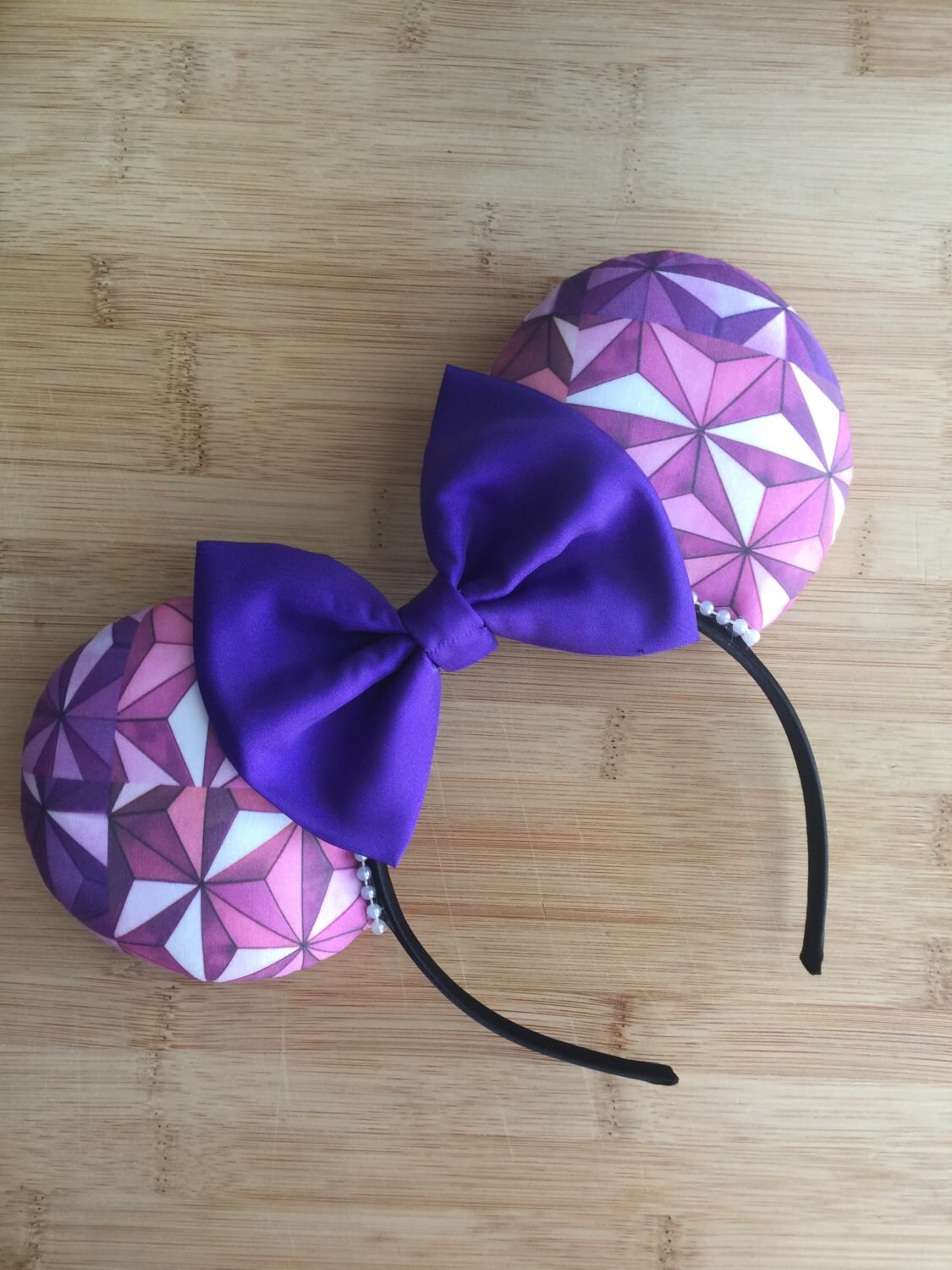 Wich is your favorite? wich is the coolest you have seen??
PS: I also like the star wars one that has a tie fighter vs some x wing. It has lights and it show "different" scenes in each color every time it iterates.