(Here's the
pre-TR
for anyone that would like it, otherwise I'm going to get right to it.)
I have enjoyed experiencing various "Disney firsts" on my previous trips but I don't think I could have anticipated how different (in good and bad ways) a first Disney trip with a child would be.
I'm by no means a Disney expert but I'm certainly not a novice. I had naively assumed changing from a party of 2 to a party of 3 would be smooth given all of my past Disney experiences. I would say that wasn't the case but that was as much due to some recent Disney changes as it was to lil BES.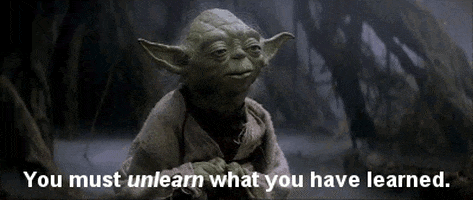 Buckle up and be sure to keep your arms and legs inside the TR.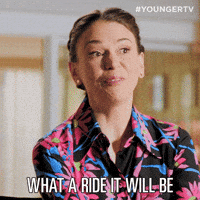 Who:
Me (BES)
DH (Magician's assistant in training)
Lil BES (our 19mo daughter. I briefly considered giving her first initial but I think it may be too easy to guess)
When:
February 3rd-9th 2023, will also be including Feb 2nd, our pre-travel day.
Where:
AoA Family Suites
Inspired by the GotG influence on the trip (and DH being a huge music nerd) I think I'd like to include a soundtrack with the TR as well. This TR is as much for me as for you all so I think it'll be fun to look back at our current soundtrack someday. I'll hide them in a spoiler tag though so it won't be too annoying.
Before lil BES was born we often referred to her as Kid A. Don't be worried- this is probably the "weirdest" song on this playlist. But lil BES is a weird kid so it's fitting: