That's right, because we're going back to Disney World!
Our last trip was in August 2020. AKA in the middle of a pandemic, yet with no crowds since who would go to a tourist destination? Besides us, apparently next to no one. Maybe we are the jolliest group of you know whats that should be in the nuthouse.
Before that, our last trip was December 2018 and L still had a few months to go before being born.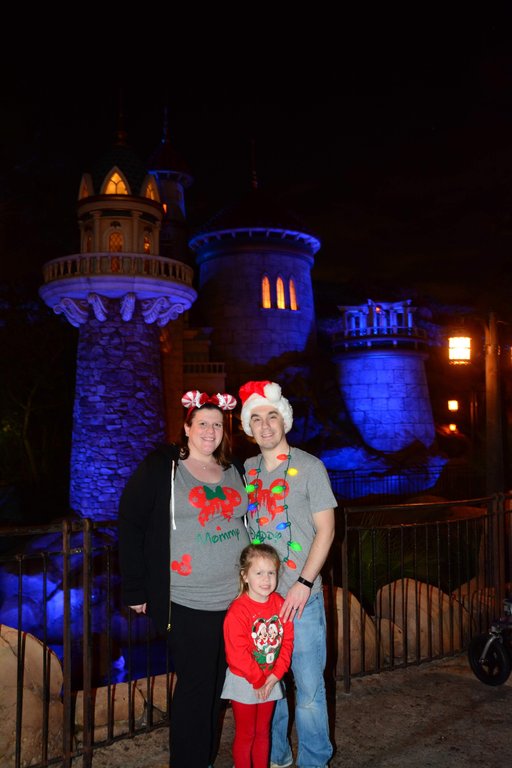 So in a lot of ways, this is L's first true Disney trip with character hugs, autographs, fireworks and crowds. And since he's 3, we even got to pay for him! You're welcome Mr. Chapek.
Anyway, back to this trip
The Who: me, wife K, daughter C and son L. My in-laws are also joining for the first part of the trip.
The When: December 3 - 10 (in-laws are 3-8)
The Where: Art of Animation. We're in a Lion King suite, and my in laws are in a Little Mermaid room.
I'll be posting more details tomorrow (unless I Clark Griswold myself when putting the lights on the roof in the morning!)