Well the laundry is done the yard tended to and my visit with my sweet mother is complete. Time to start our TR.
When.
May 1-7
Who.
The loco and the wife, A. A handful of other wonderful people will be making appearances also!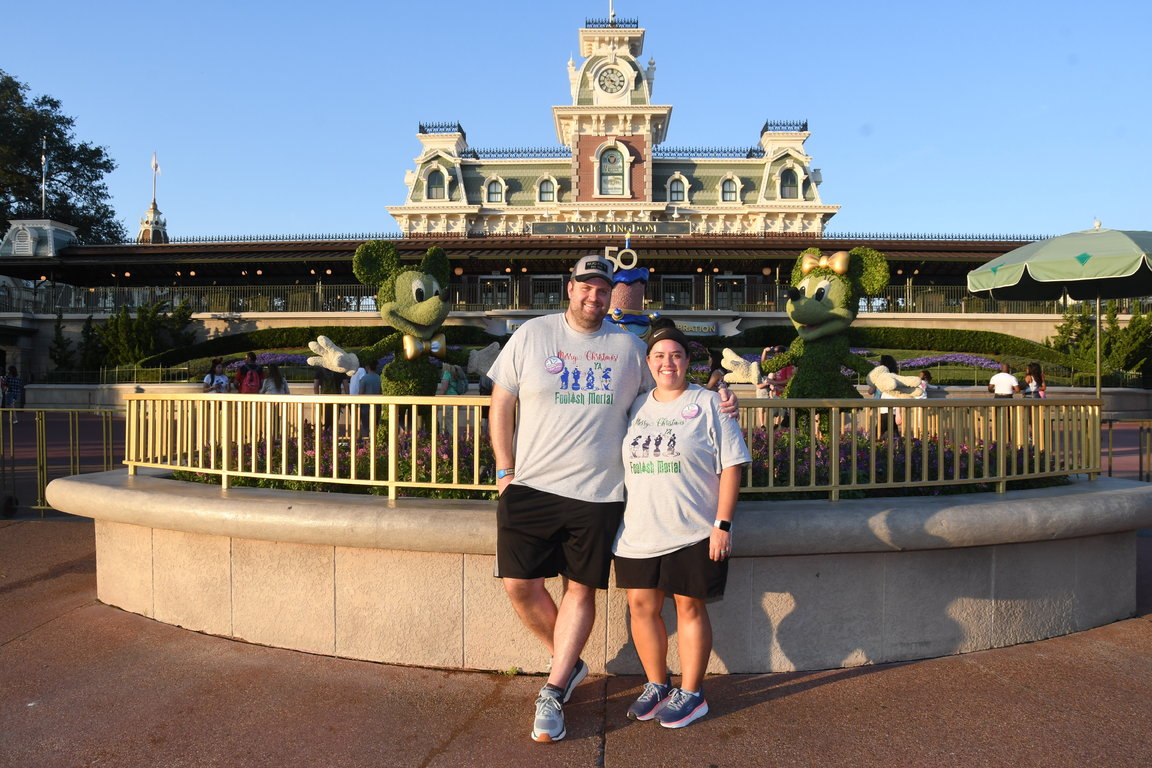 Where
OKW. Just look at those well-themed trash cans. So immersive, so magical.
I didn't take very many notes, and I have a pretty horrible memory(must've bumped my head on too many things), but I will try to recall as much as I can!