Hello again, my friends.
For nearly a decade it has been such a joy for me to write about 50 (yes, 50!) different trips that I have taken to WDW - including one that was virtual.
The reason? You, the reader.
I don't do trip reports for my own documentation. I have journals for that. I write because I love interacting with y'all. Your encouragement, humor, curiosity and even snark (*ahem*
@amjt660
) assure me that I am not alone in my crazy affection for Disney parks. A big thanks to each of you!
I am very fortunate to be a frequent visitor to WDW (despite what
@Mr Ferret 88
believes, I
do not
live there!) and am entering a season of monthly visits. Trip reporting is time consuming (as those of you who've written can attest) but I'm not ready to completely give it up - yet.
What I'd like to do is keep this as an ongoing TR for the rest of 2023. It will be highlights and moments, with live posting as the goal. My story coming a
live
, so to speak.
First up is spring break with my favorite girl.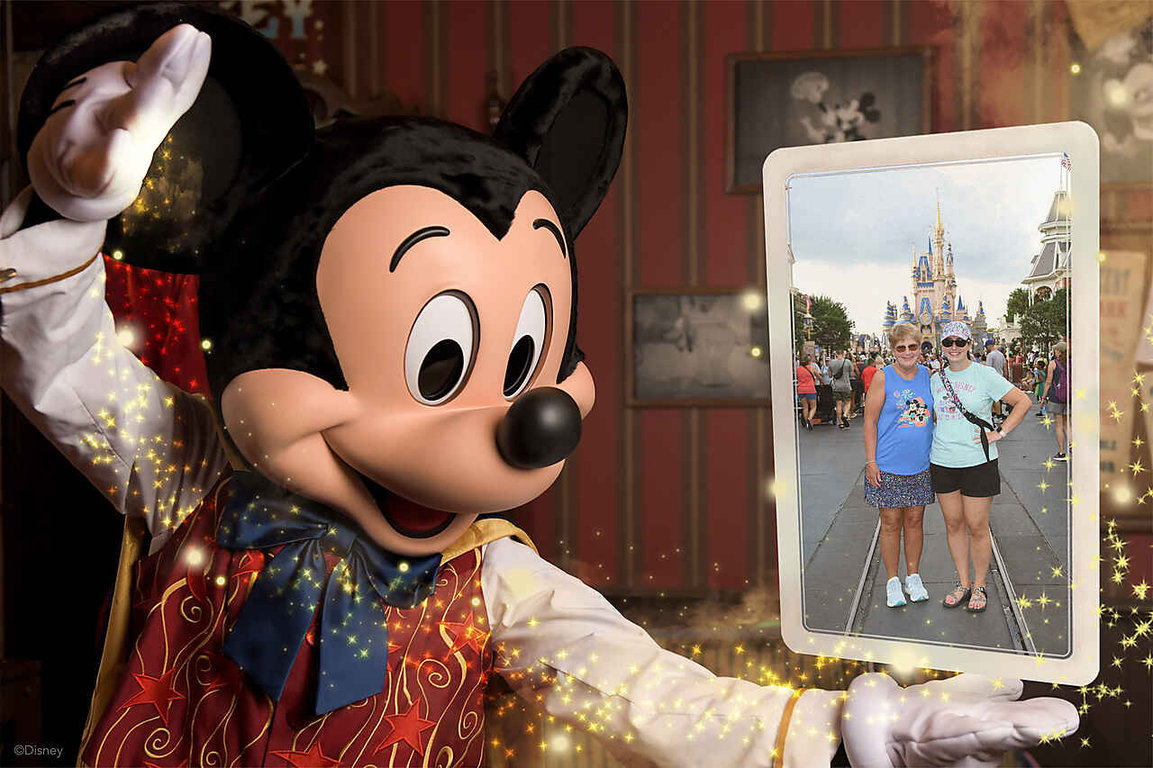 Followed closely by a getaway with my favorite guy.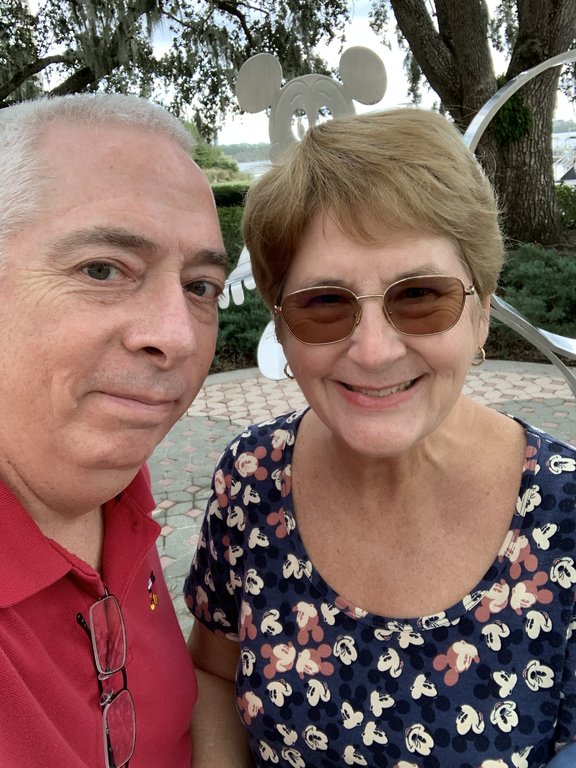 There will be Magician meets. New experiences. And (as always) the unexpected.
I hope you'll join the fun!