The *really* last trip til 2020 pre-trip report (aka- ya right, okay, you keep saying that)
Ya, ya... I said I wasn't going and that May was the last til 2020.
My husband and
@Tuvalu
shared a laugh about that at our meet up in May.
He already knew he was going to have me book for Mother's Day. Sneaky fella, but awesome fella to go with me as many times as he has. He loves it but not to my insane degree.
So, my name is Disneygigi- I am an addict. Some people are addicted to drugs or gambling. I am addicted to Disney. Whatever... lol
The Who- (Not the band) Us.
Just Myself and B -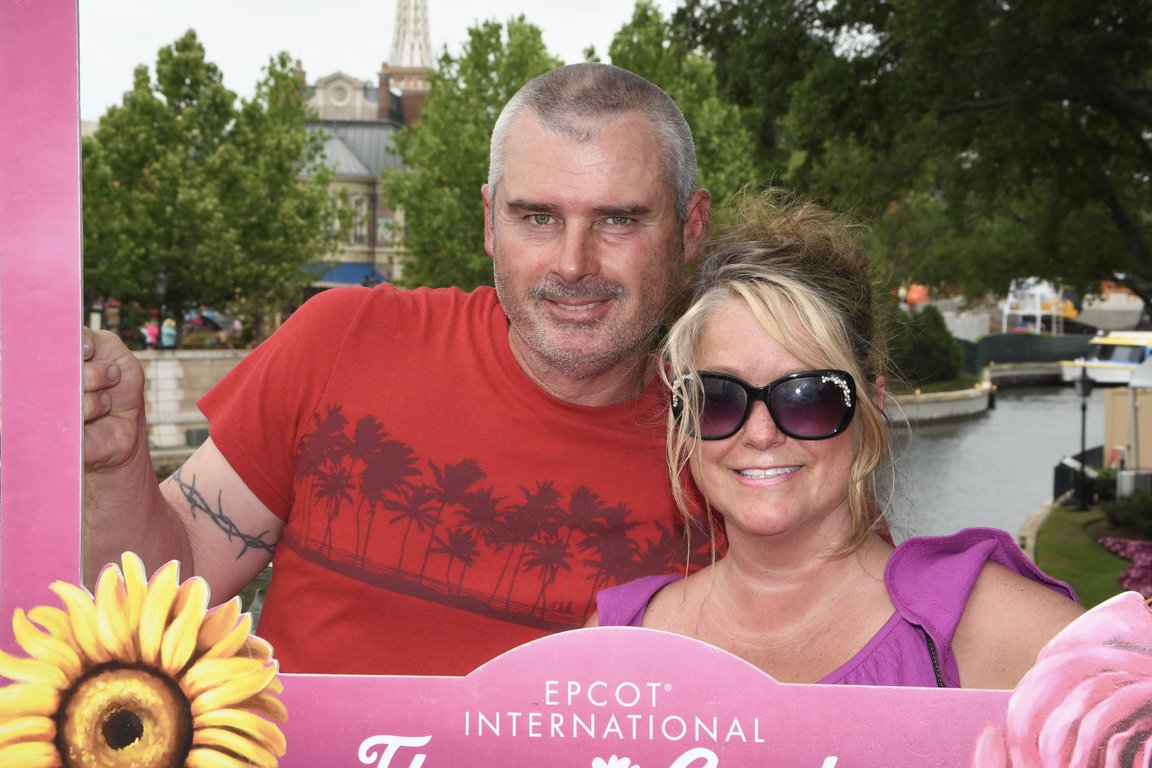 After all the kazillion vacations with kids, we finally realized we kinda, really like just us vacations.
Much to my children's horror probably!
It will be our 27th wedding anniversary- we have spent so many there for it, I have lost count of the years- but a lot! Only one has been spent just the two of us though.
The When- 8-18 - 8-24- * new dates are 8/24-8/30 at Disney, followed by 5 days at the beach to chill and relax.
The where? Coronado Springs, of course! I did not choose the Tower though. I am sure the rooms are beautiful, but I would rather stay in Casitas. I still like the more spread out of rooms, than say like Bay Lake Towers, and such. It seems more hotel like than resort to me. We do have a late dining booked at Toledo, and can't wait to see the fireworks views from up there. Coronado was a hidden spot to me for years for fireworks. Still shocked it took this long to build a building with views from this resort.
Debating on adding dining, because I liked not having a table service everyday.
We do have a Crystal Palace breakfast. Pooh. Nothing else needs to be said, lol- Mama Melrose Fantasmic, And Toledo booked.
I debated for 3 seconds going during the opening of Galaxy's Edge- but no. I don't care to see it right off the bat and fight the crazy crowds. If Marvel Land was coming to WDW, that would probably be a different story because Marvel is my thing!
I actually added the 18th to be able to see GotG show at Epcot.
They do run it that last day right?
Fastpasses in 3 1/2 weeks. Anybody notice if that glitch is still open to book early? Wanna say I made mine around 65 days or so for May.
The only part I hate is summer will be winding down when we get home. I don't know why I don't live farther south than I do.... Oh ya, my kids, and grandson! We so should have moved when they were little lol!
Last edited: