Seriously?!!
Can you believe it??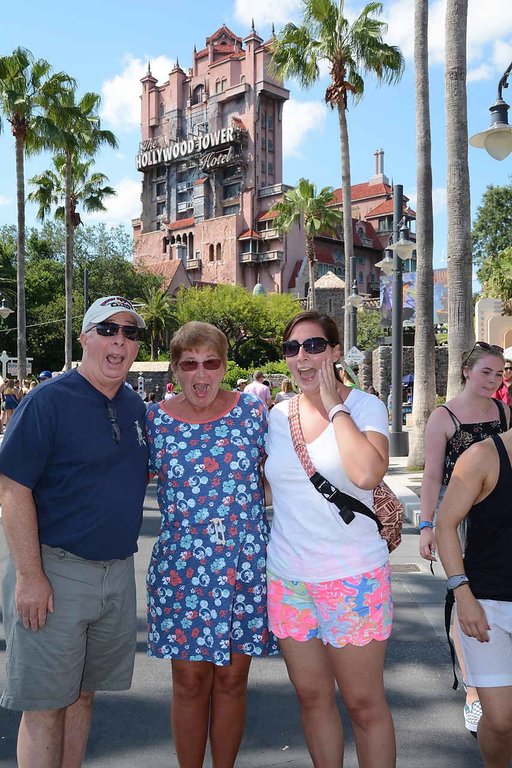 This is jaw-dropping news!!
If only.
Two things in life give me the blues ~ the end of summer and the end of a Disney vacation. A never-ending summer of Disney would be a dream come true! But I am certainly happy to "settle" for a WDW vacay in June....in July....and in August.
And rather than write three separate trip reports (and annoy
@amjt660
when my *COMPLETED* report really isn't
) I decided to take
@Rista1313
's suggestion and post an ongoing travelogue, à la
@blgauger
style.
So let's get started!
Vacation #1
June 16-24, 2018
Tuvalu, Woody and Em get pampered at Disney's Wilderness Lodge
Was there rain? Any snarky Cast Members? Ridiculous guest behavior? A Magic meet-up? How many times
did
we watch Happily Ever After?
You'll have to follow along to find out.