Hello everyone. Its an exciting time at our house in Eastern PA as we are just hours away from returning to Walt Disney World! After not traveling to Disney in over 6 years, we will leave tomorrow for our third trip in just under a year.
So much has happened over the past year, and many big changes occurred in the just the past few weeks! Brayden and Madelyn completed successful school years which included conference and district playoff runs in several sports.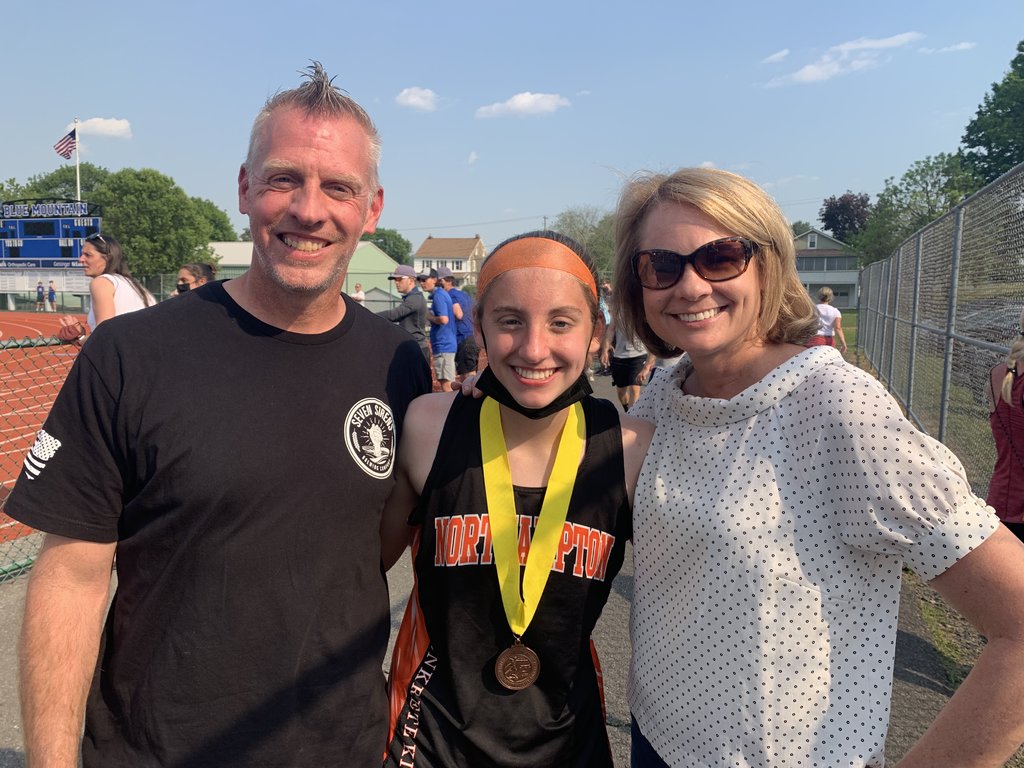 I was able to complete successful winter and spring track seasons. I was also appointed as our next boys' XC head coach which I'm really excited about. But the biggest change was Brayden graduating high school!
After a lot of time and college visits, he decided that Arizona State Univesity would be his next stop. Thats a loooooooooong way from home, and I have to say I'm having a tough time with hime being away. Crystal and I are both excited for him. We are so happy he has this opportunity.
We leave from PHL at 7:10 am which means we will be on the road by 3:30. We are staying at Coronado for the third time. We stayed there for Maddy's Sweet 16th in February and really enjoyed it. It was our first time there in about 10 years.
We plan on going to Epcot tomorrow with lunch at Coral Reef for 2:30. We've only been there twice and both visits were vey long ago, so we are looking forward to what will seem like a new experience for us.
We are excited that fireworks are back! We will be in Epcot for the 4th, but in MK July 1 when they start again.
Also have one planned wdwmagic meet up and beer exchange with
@imahistorygeek
and
@lostpro9het
as well as
@ajrwdwgirl
. Plan on meeting up on June 30 at CSR with dinner at Three Bridges and probably drinks at Rix while we wait for our table.
We have so much to be thankful for, and so much to look forward to. Can't wait to share another life trip report with all of you.
Last edited: