Well-Known Member
Original Poster
So, Club Cool was demolished late last year/early this year to make way for a revamped for an EPCOT overhaul, which insiders have said IS coming back- when though?
and also, Coca-Cola announced the discontinuation of specific sodas- including some of the ones found at Club Cool in the past- notably, Kuat! (Brazil) and Vegebita (Japan.)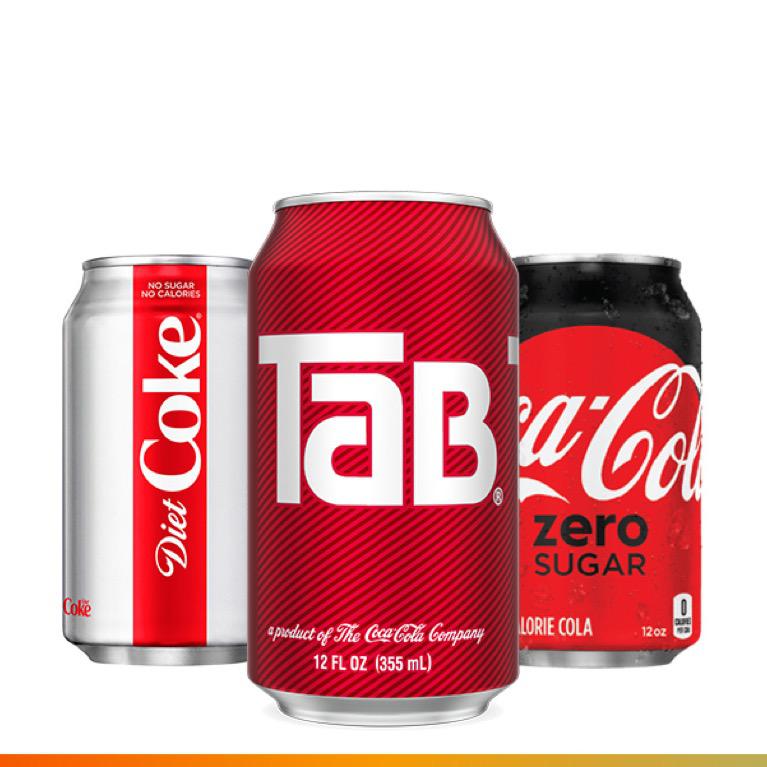 The Coca-Cola Company will retire select underperforming products by Dec. 31 – including TaB diet cola and ZICO coconut water in the United States. Check out this story and more news from The Coca-Cola Company.
How will these developments affect the development of a new Club Cool at EPCOT?