Well-Known Member
Original Poster
We've all been through a lot over the past 18 months. It's been an emotional roller coaster for everyone, and things still aren't looking too bright right now as we look toward 2022; inflation, gas prices, supply chain woes, Britney's post-conservatorship career, etc.
So it is with a heavy heart I give our community here another emotional setback. Captain Kidd's Buffet has closed permanently.
The whimsical cannons on the roof have been removed, the signage is gone, the ship's rigging and sails are gone. The fake barrels and wooden crates that meant
"Themeing!"
have been removed.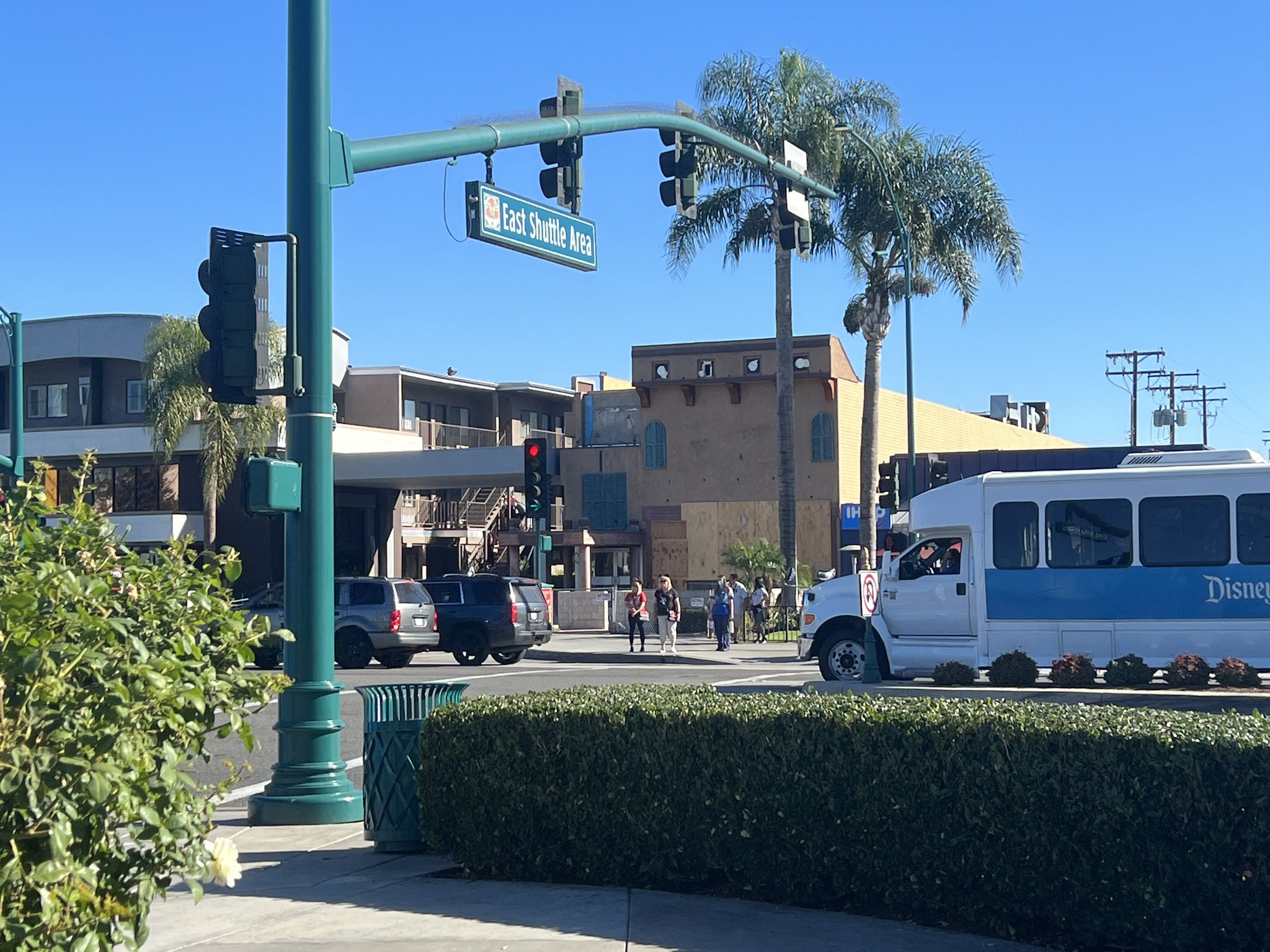 Even it's 1.8 Star rating on Yelp has been removed.
But that 1.8 Star rating will live on in our hearts! Never forget.