Well well well……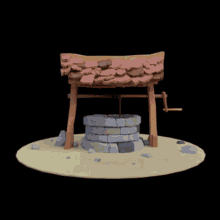 Look who's going back to the Walt Disney World Resort in Orlando, FL.
It's us!
Where are we staying? At the old reliable OG DVC resort.I don't really have a picture of OKW. Here's one of me and
@riverside
having a few drinks there last summer.
When is this happening?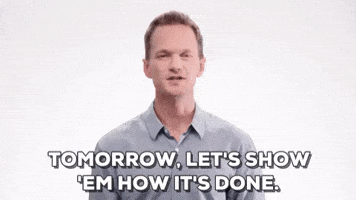 Stay tuned for some sporadic updates!
Last edited: