Well-Known Member
Original Poster
I have never posted in this thread before because for many years I wanted to work for WDI and posting them here would hurt my chances of getting in. Now, I am pretty sure I will never get into WDI so I might as well share them here. This is a project I have had in mind for the better part of half a decade. An Omnimover Attraction based on the film WALL-E where it will be built at least four locations.
*Carousel of Progress/America Sings/Innoventions/Star Wars Launch Bay building at Disneyland's Tomorrowland.
*New industrial looking building on site of Tomorrowland Speedway themed to Buy-n-Large warehouse in Magic Kingdom.
*The current site of Monsters Inc. Ride and go seek in Tokyo Disneyland.
*On the Autopia site in Disneyland Paris.
Here are some renderings
DL Exterior-Day
Here's how it looks today.
Exterior TDL (and WDW?)
TDL Monsters Ride=present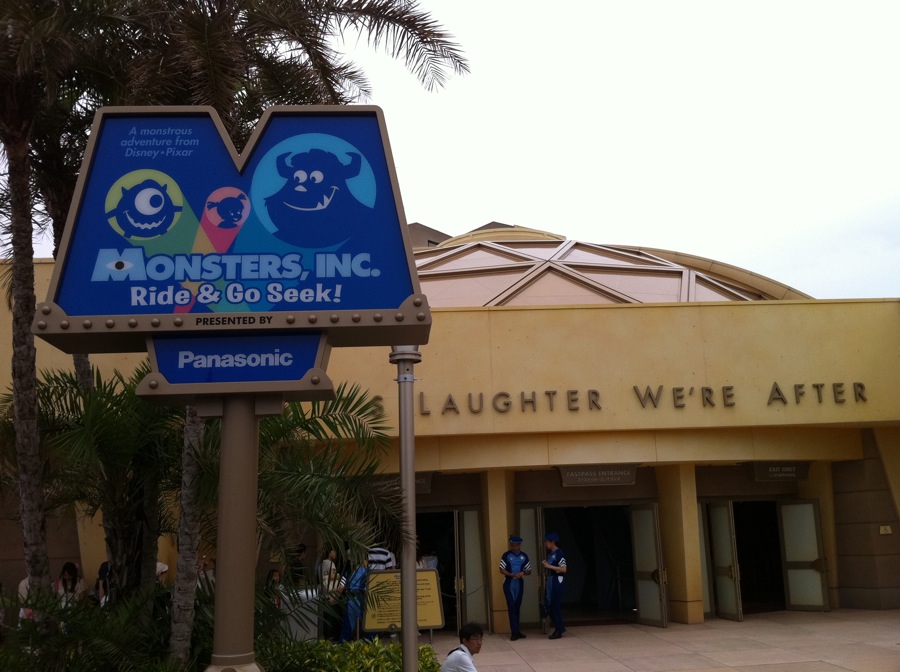 Queue-WDW and TDL. (DL?)
Here is the queue for Monsters Inc. in Tokyo for orientation.
More to come.....
Last edited: