Well-Known Member
Original Poster
Hi everyone I am not sure if this have been post yet, but I was looking at MyDisney Experience map and i found some really small stormtroopers at DHS map. Most of them are at star tours but I also found one in Indiana Jones Stunt Spectacular, does somebody knows what are those??
I know it is a big jump but can these maybe mean a new show to replace Indiana jones for the 50ths?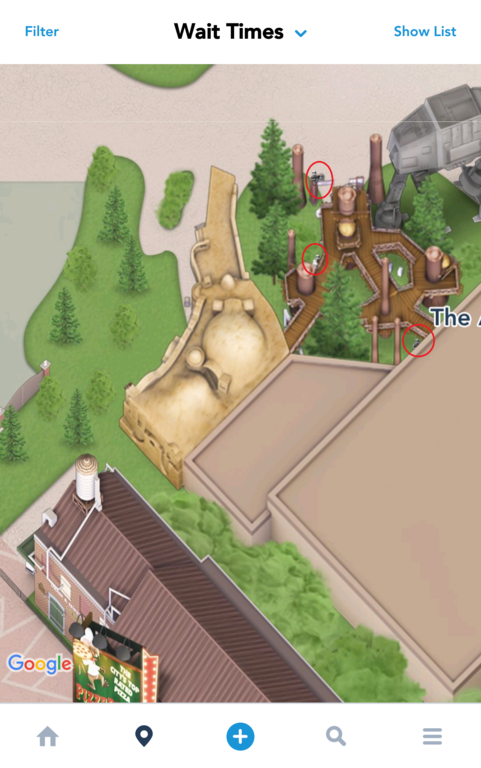 Sory again if this was already post!!