Well-Known Member
Original Poster
I'M BACK!

I have been a fool y'all. I have sat here and read trip reports that detailed the struggles of traveling/vacationing with family and truly thought that I would never face that issue.
Did I have plenty of drama and issues with my OWN family growing up going to Disney during my childhood? OF COURSE. But it feels so different when it is your own flesh and blood. So.. this TR is going to be an interesting one. But just know.. Ian (my husband) and I looked at each other at the end and said "I can't wait to come back just us".
SO..
When:
January 29 - February 4, 2020
Who:
ME (Annie), my husband Ian, his twin brother Nate, SIL Kristy, nephew Jaxon, Kristy's parents Dicky and Julie and Kristy's niece Aubrie

Why:
This trip was all about Jaxon's first trip to WDW. It was Nate's first trip as well! The rest of us had all been at least once.
Where
: If you read my PTR, you know that we were upgraded from AS Sports to AKL! It was a fun surprise and one that everyone was very excited about.
Are you all ready to stick with me even if every day wasn't sunshine and rainbows and magic?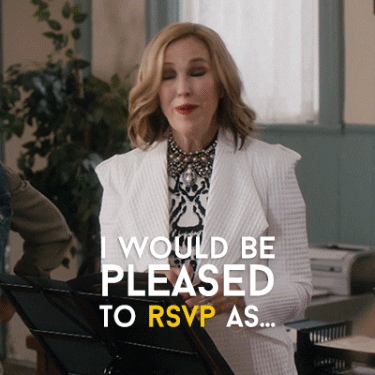 Last edited: