Administrator
Moderator
Premium Member
Original Poster
The original announcement of the Splash Mountain to Princess and the Frog thread is now available in the 'Politics and Social Issues' forum at
https://forums.wdwmagic.com/threads/splash-mountain-re-theme-announced.965846/unread
In the absence of many specific details on the project and due to its polarizing nature, the original thread is mostly a political/social debate, which is best served in the Politics/Social section of the forum. In its original location in News & Rumors it became impossible to moderate within the no-political discussion rule that we have in place (see
Terms and rules
).
This thread will serve as the ongoing thread for discussion of the attraction retheme. ANY political/social commentary in this thread will be deleted and the poster will be banned from taking any further part.
Here is the original announcement news article which contains concept art and all of the released information at this point.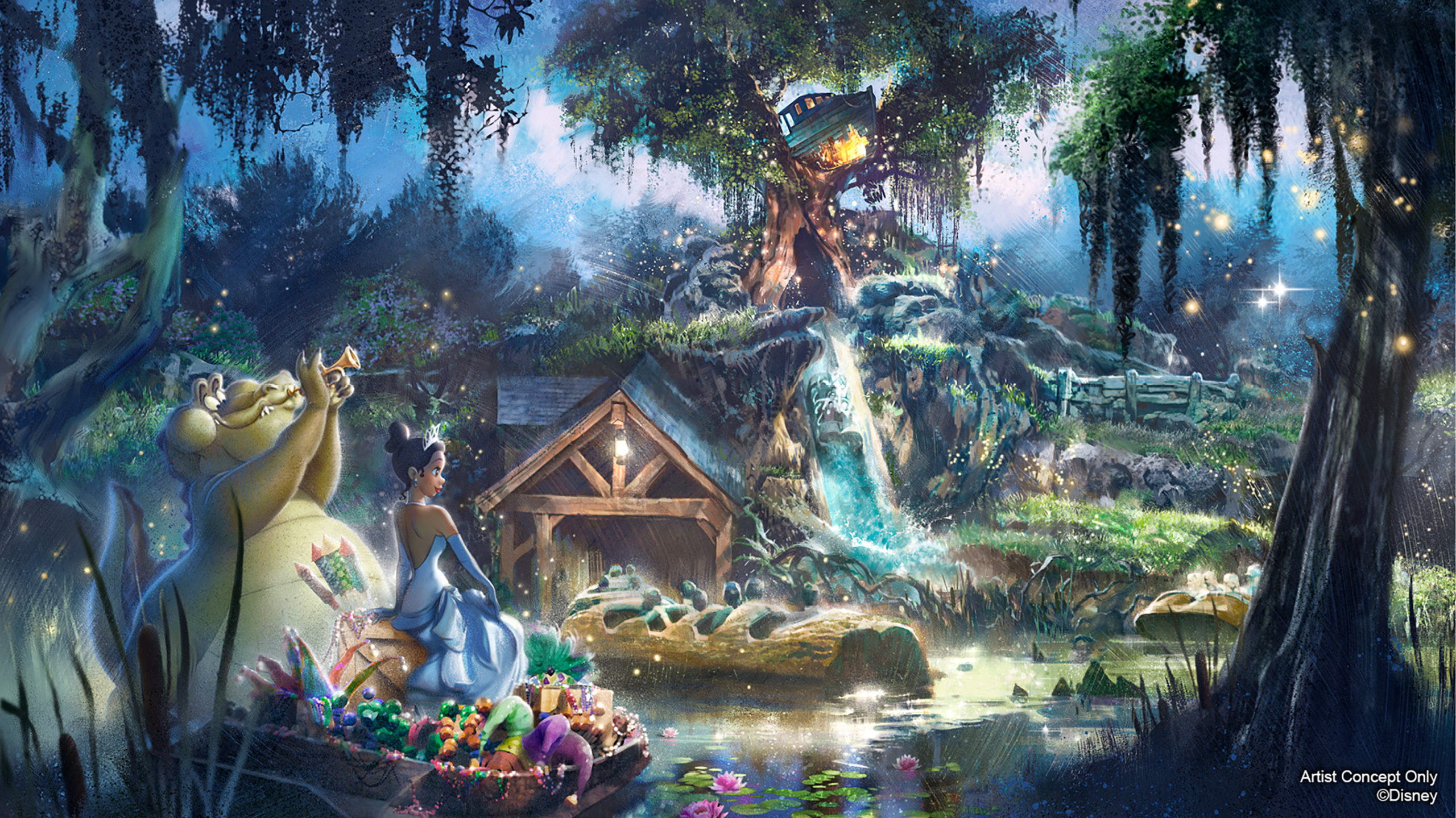 The massively popular Magic Kingdom ride loosely based on Song of the South will be rethemed.
www.wdwmagic.com
Last edited: