Hello to all of my WDWMagic friends
For those that did not notice I am back now from an extended absence from the boards even though
@Tuvalu
did her best to keep me engaged
The reason for the disappearing act was a very special (and time consuming) event
So we start this report with a wonderful trip down the aisle...
Stephanie and Jordan got married!!!
The venue was a (very) local golf course (5 min drive from our house)
Both the ceremony and reception were in the same room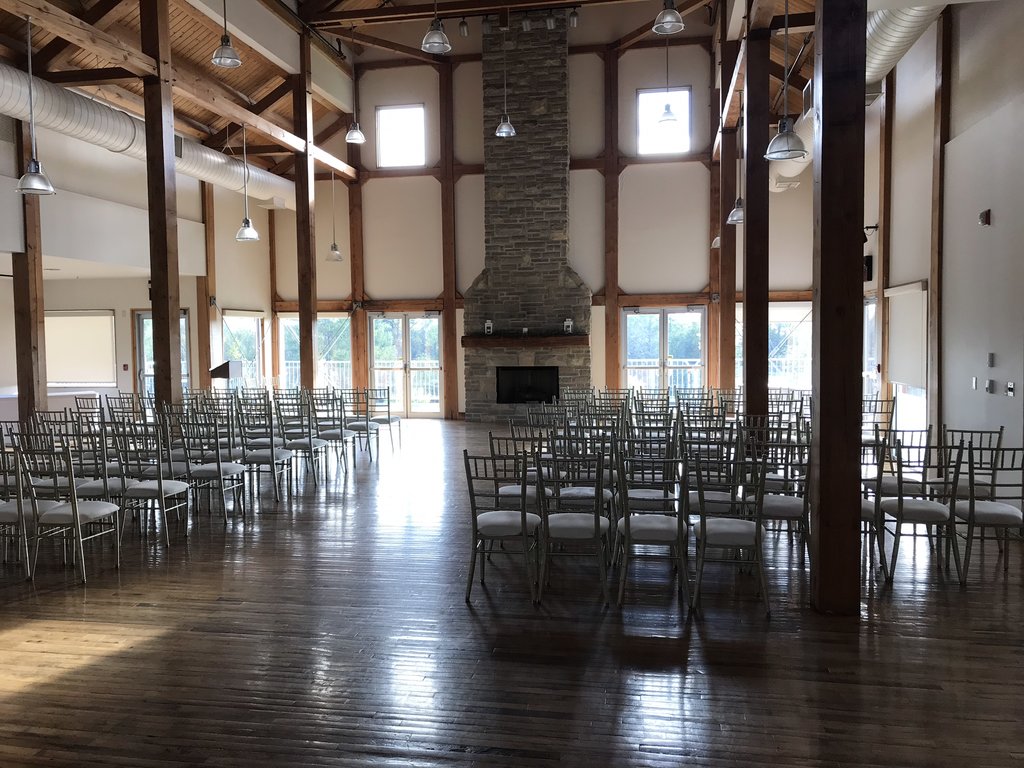 Pictures at the house - Cassie was the maid of honour
The grooms people were (left to right) a combination of Jordan's brother Evan, his best man is his best friend from high school( also named Jordan!) , his two close friends from University (Maria and Roshni) and Cassie's BF Shane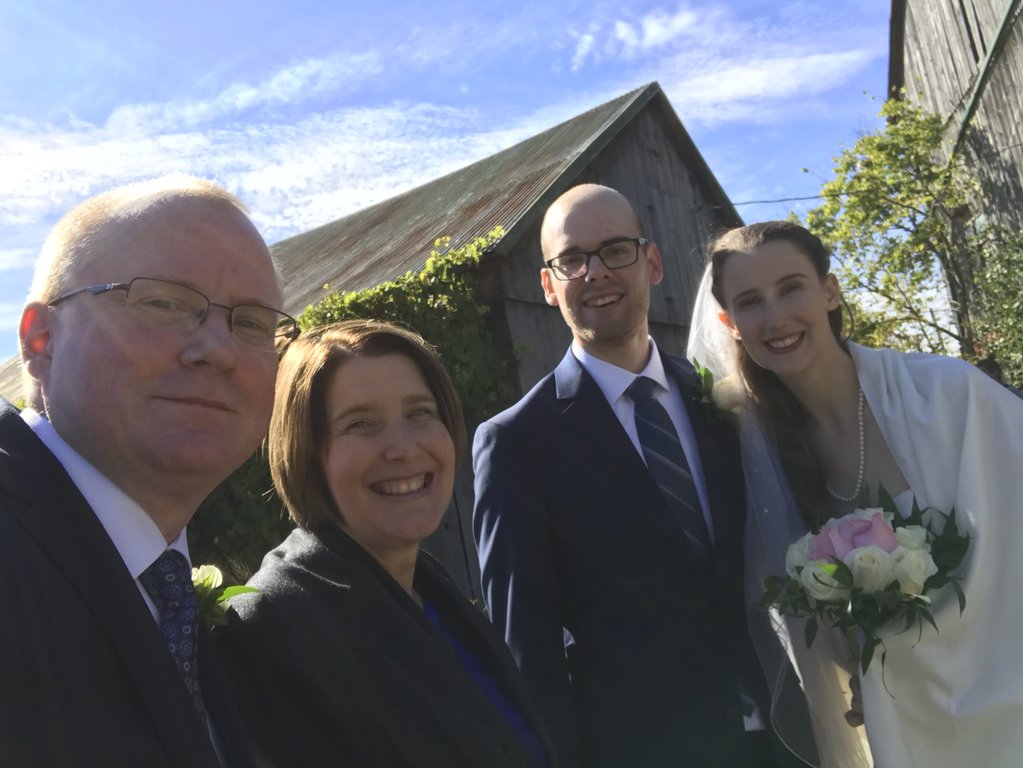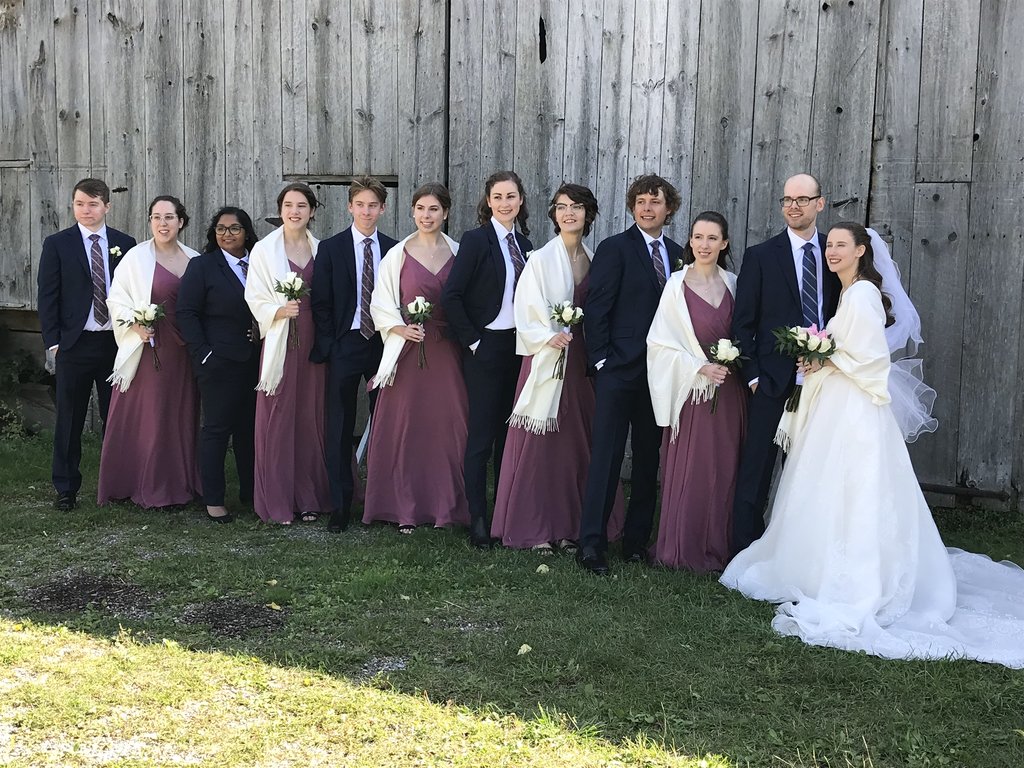 This one was just before the walk down the aisle - I held it together - no blubbering at all!
When you spend a small fortune on a wedding you get a front row seat!!!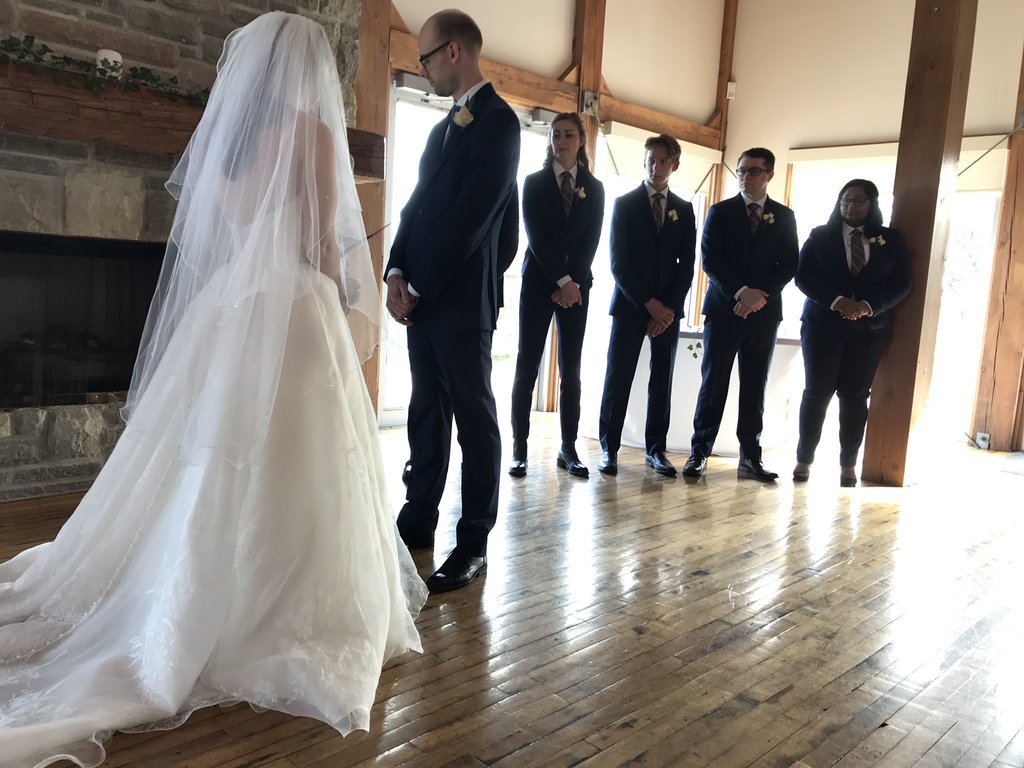 Max
Last edited: