Well-Known Member
Original Poster
Peoplemover closed since before Disney closed before Corona, and now is under refurbishment for at least the next few months...
EDIT: Last updated this post six months ago, still no end in site it seems. It is being fixed however so don't worry, people have been commenting that testing is ongoing.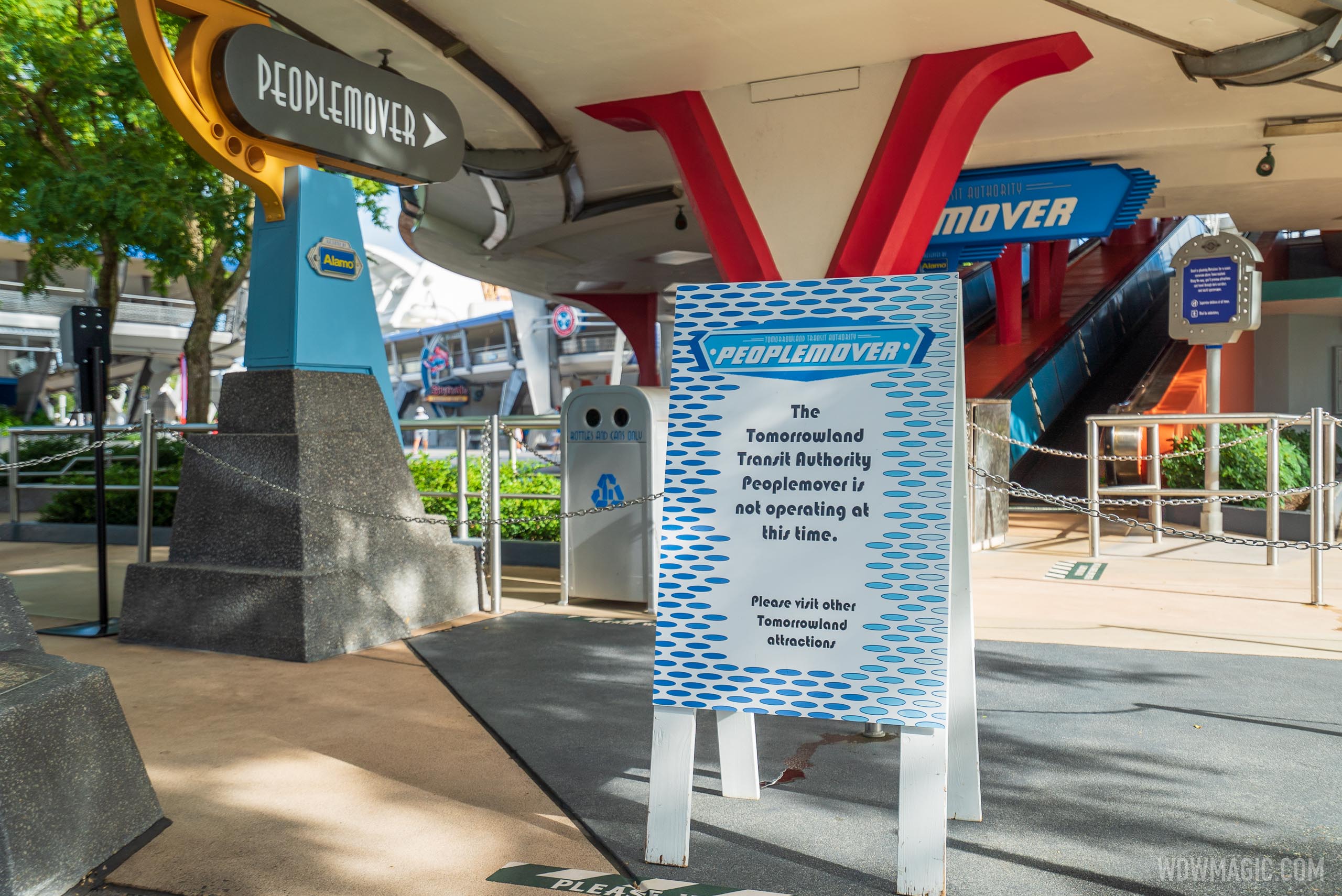 Despite being seen operating without guests, it looks like the ride will be out of service for some-time.
Last edited: