We're back!!
We had a fantastic time with some not so fantastic moments thrown in, but what trip doesn't have those!
For those of you that haven't read my pre-trip report, here is a quick synopsis:
Who: Me (Amy), my husband Brian, and our kids Logan (13), Lily (11), and Owen (8)
What: 10 day trip with free dining
When: June 2-11, 2016
Where: Caribbean Beach resort
Unfortunately, our flight was set to leave from Columbus at 5:30am. We live in Dayton, which is a little over an hour away from Columbus, so my goal was to leave our house by 3am on Thursday, June 2. We made it!!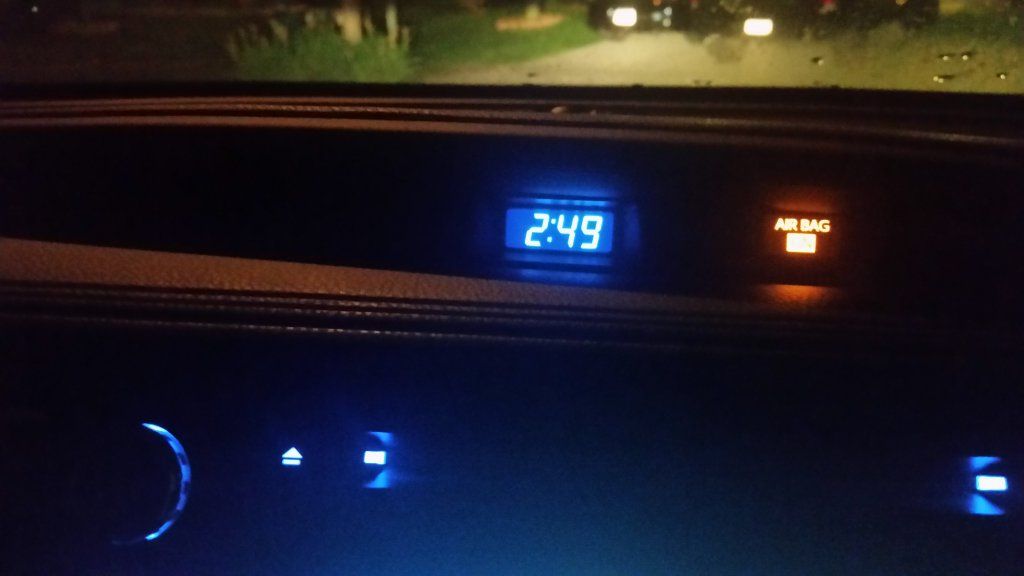 Everyone was very excited!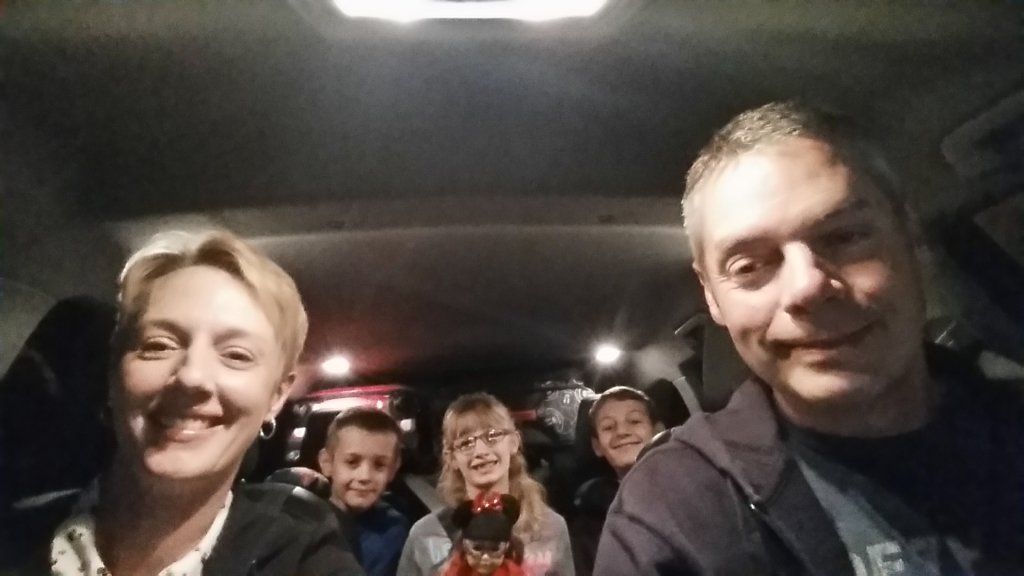 We made it to the airport before the security check even opened!
By the time we got our bags checked in to Southwest, we only had to wait a few minutes to get through security.
We were in early boarding group A, so we were on the plane in no time! Still excited!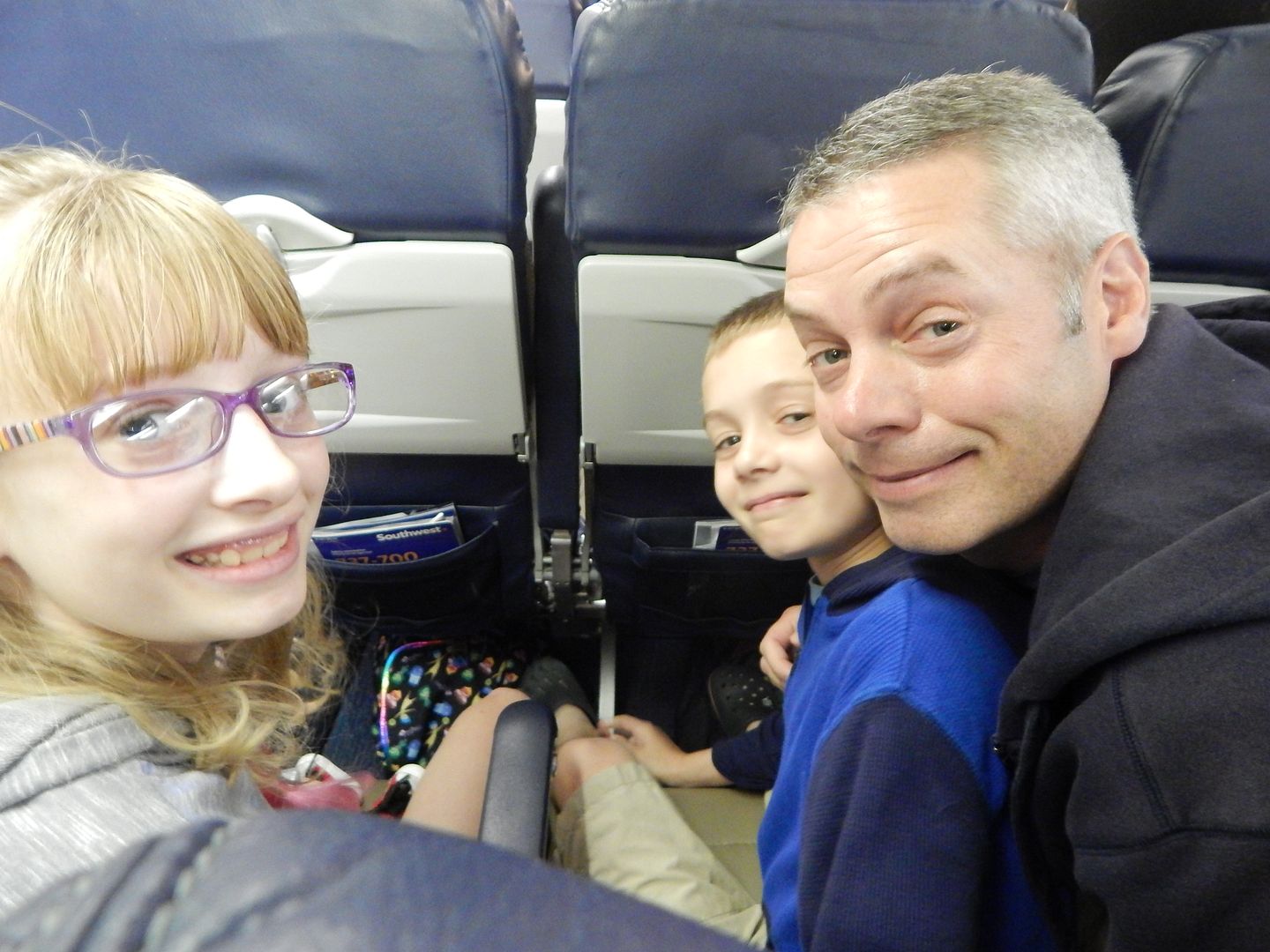 We got to see the sun coming up once we were in the air.