Prompt 5

Comment Dites-Vous, Walkthrough?

View attachment 563577

Disneyland Paris is hope to a shocking amount of walkthrough attractions! Just off the top of my head there's the Swiss Family Treehouse, Adventure Isle, Aladdin, Alice's Curious Labyrinth, The Dragon's Lair, The Nautilus and the new defunct Armageddon Experience at the resort! These attractions while minor are fun distractions that add that special touch of Disney magic. This prompt sees you all adding to the magic in a small yet meaningful way.

-Challenge-


Create a new walkthrough attraction for either Disneyland Park or Walt Disney Studios Park.



-Rules-


You may use between 1 to 2 sentences and up to 1 image. The deadline is Wednesday, June 16th at 10:00 PM EST.



-Tips-


K.I.S.S. – Keep it simple, silly. Try not to complicate or overthink things too much. It's a simple, casual competition – there are no eliminations. Propose as you please, let your imagination soar!



-Judging Criteria-


Is it creative?
Is it (generally) realistic?
Does it fit thematically/visually?

Good luck everyone! If you have questions, please feel free to ask! Enjoy!

​
Monster's Inc.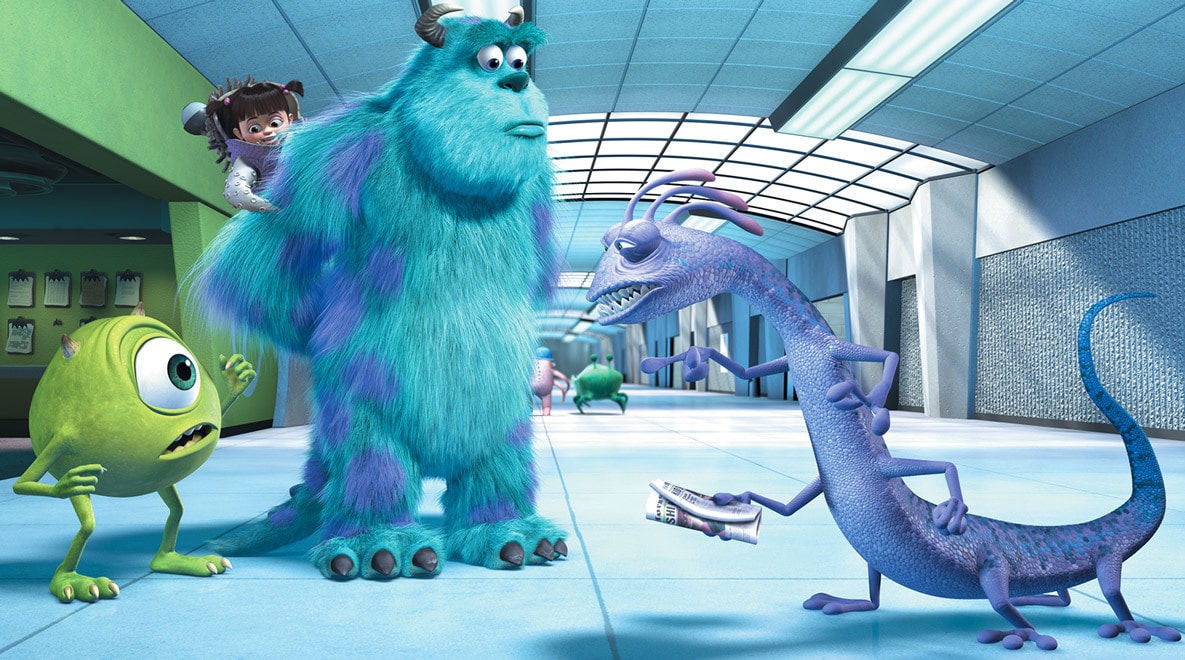 Acting As A Sort Of Spoof Of Universal's Halloween Horror Nights Mazes, The Simply Named Monsters Inc. Has Guests As Well, Humans, More Specifically Humans That Have Somehow Wandered Into The Monster World, & While Some Monsters Try Their Best To Use The Opportunity To Scare You (With Randal Being The Main Horror Monster Fill In), While Others Cower Away Themselves.
​