Well-Known Member
Original Poster
Welcome fellow Imagineers to the clash we've all been waiting for, welcome to...
THE ONE SENTENCE COMPETITION - Season 4 Episode 3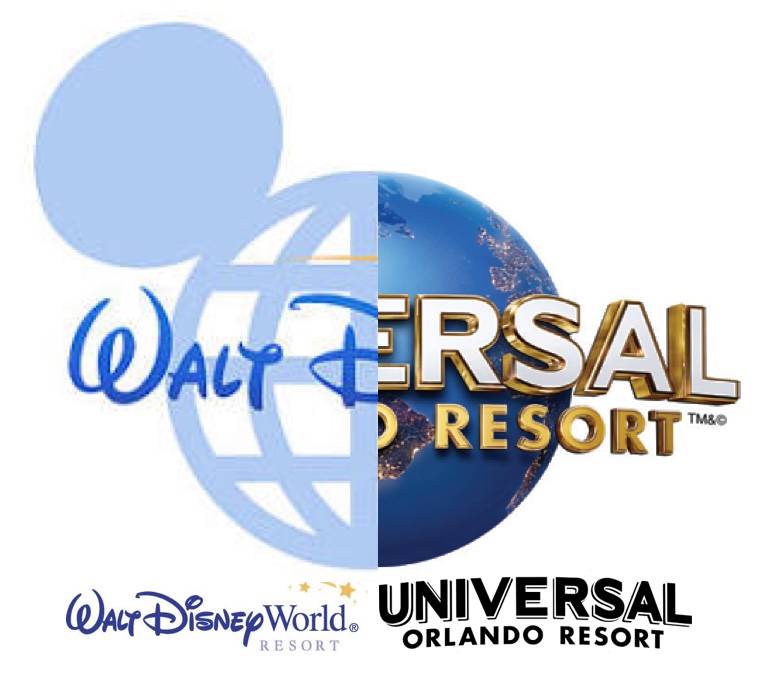 I'll be your host for this episode, and I couldn't be more excited about it! Big Shout-Out to
@DisneyForever
&
@Disneylover152
for giving me the opportunity.
In this Episode of the Season 4, we will not be traveling around the world, instead we will remain at Orlando, nevertheless, there will be a twist! As this time the theme will be:
Clash of Titans - Universal Orlando Resort vs. Walt Disney World Resort
. During each of the challenges we will be working on developing new experiences for either of titans of the Theme Park Industry. So buckle up and enjoy the ride!
Who will win this epic Clash? Only time will tell!
As some may know, the
One Sentence Competition
is a
casual
competition, therefore there are
no eliminations
and
no large time commitment
! You may participate in only one challenge or in all, it's up to you. The challenges are
easy
and don't take a lot of time, as usually proposals need to be between
1 to 3 sentences (and 1 image if wanted)
, after all what matters in this competition is the idea. Overall, it's perfect for newcomers, returning Imagineers, and everyone who's looking to have some
fun
.
(The Latest Editions)
Season 4 - Episode 1
Season 4 - Episode 2
As previously stated, the main objective of the competition is to have fun! However, after every challenge, I'll post reviews to each of the proposals offering constructive criticism, and then award
Bronze(+1), Silver (+2), and Gold (+3)
to three proposals that in my opinion accomplished the best each of the challenges!
The Clash of Titans will begin with a
practice prompt
so everyone gets the opportunity to be on the same ground by the time the first challenge begins, it will be posted on
June 21, 2018
at
12:00 AM EST
, and it will mark the begging of the
One Sentence Competition Season 4 - Episode 3
!
With all that in mind, let the countdown begin!