Well-Known Member
Original Poster
This just in, a new dream resort project by the one and only Disney Warrior, but minus the Disney. We are going to do something unique here, a Nintendo World! Here, you will be able to meet your favorite Nintendo characters, from Mario to Pikachu, Isabelle to Samus.
I'm doing something new with this resort, and that is some basic IPad drawings!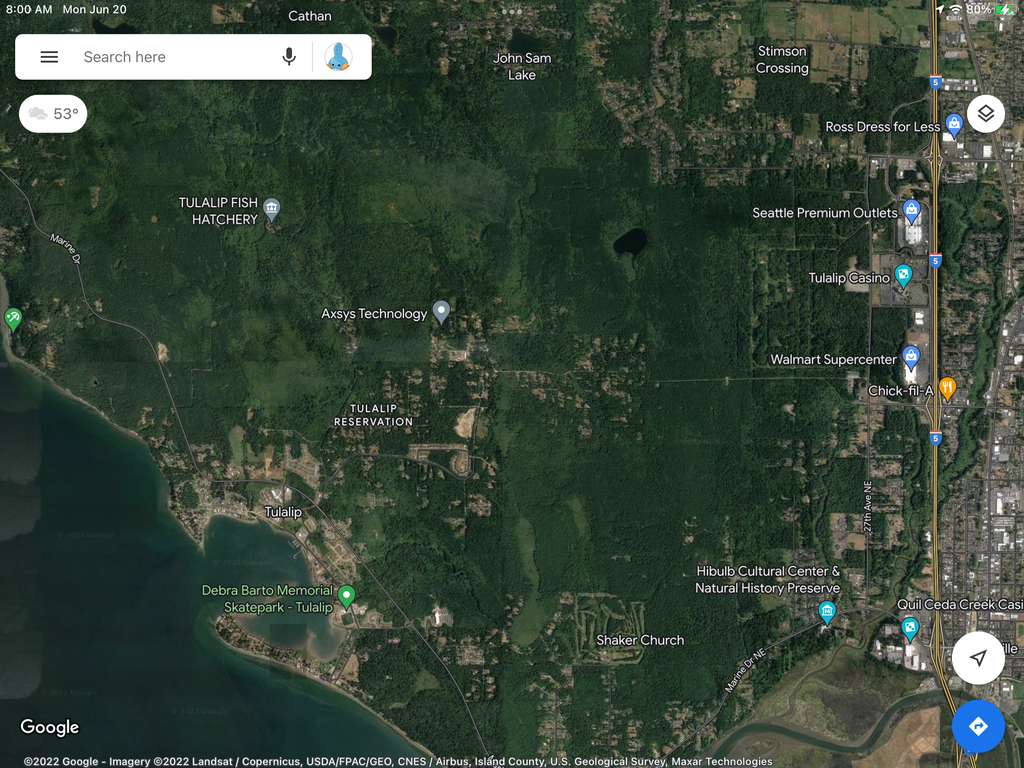 Warrior Enterprises and Nintendo acquired a large area of land north of Seattle, WA, as seen above, and we will make this a big Nintendo theme park!
Park Layout and list of lands coming tomorrow!

(Also, this project will be mostly realistic, there's a low chance that this
will actually happen in real life considering that Universal has the rights to Nintendo IPs in theme parks, consider this to be an alternate timeline where SNW didn't happen.)
​