Extreme temperatures, toddler tantrums and family tension- what could go wrong?
Pre-trip is
here.
I think I've reached that sweet spot where it's been enough time where I've recovered from the trip it not too much time where I've forgotten it.
Let's get this rolling.
When
: August 4th-10th 2023
Where
: Pop Century
Cast
:
Me (BES)
My 2yo daughter (Lil BES)
My parents
My 24yo brother
My 12yo nephew (son of another brother who is passed away ~7 years ago)
Supporting Cast:
My husband (DH)
My brother's dog (Elly)
My brother's rabbit (Bambi - don't even get me started on the name…)
Our dog (Maeby)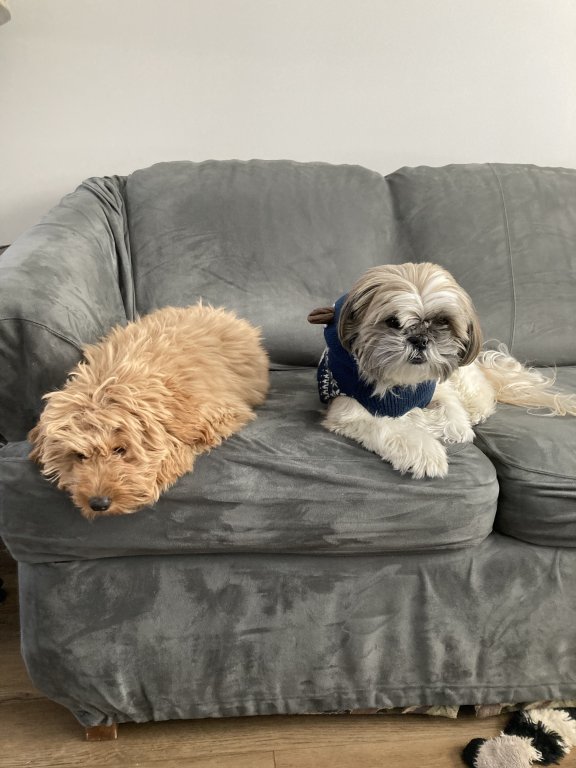 I really enjoyed the accompanying soundtrack last TR so I plan on doing it again.