Well-Known Member
Original Poster
Over the last several months multiple resorts have switched to unthemed generic costumes across multiple locations. These are for housekeeping and custodial hosts at the following locations:
Contemporary, Caribbean Beach, Coronado Springs (coral shirt with olive pants)
Boardwalk, Riviera, Pop, Art, Old Key West, Yacht and Beach (blue top with navy pants)
Wilderness Lodge and Fort Wilderness (tan top and kaki pants)
these costumes do look much more comfortable for the cast, especially in such a physically demanding role, but leads to a potential watering down of the themed environment in some of these resorts.
UPDATE
all star sports, all star music, all star movies and Saratoga Springs have also all switched over to the blue costume.
currently only Grand Floridian, Polynesian, and Port Orleans have their own specific costume left.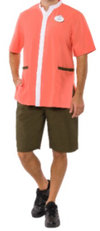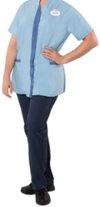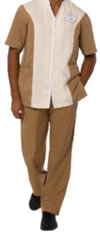 Last edited: