Well-Known Member
Original Poster
Mirror Walt Disney World 3.0
The Definitive Version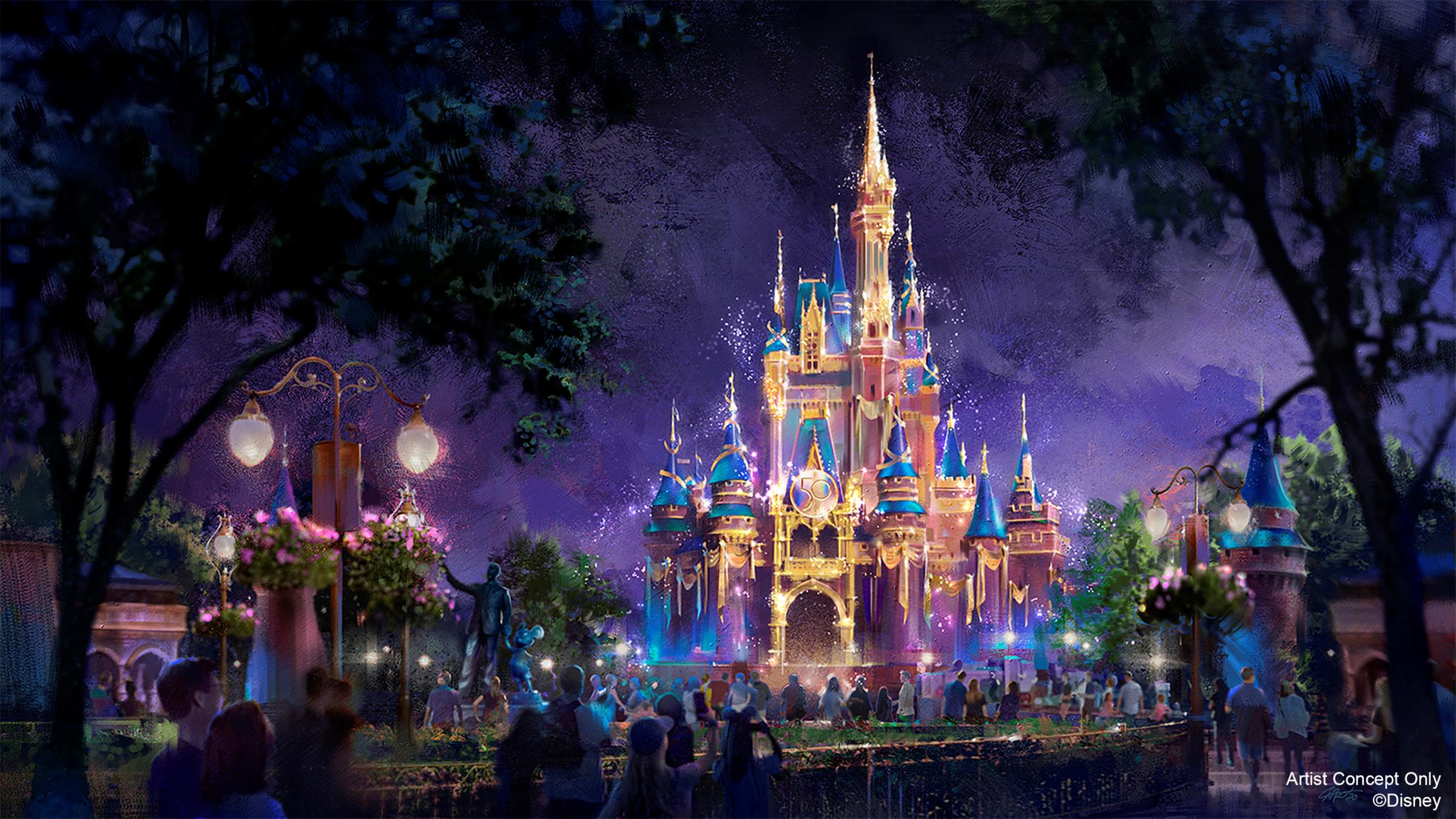 Last year, I started a project that I think is the favorite of all the projects I've done across ten years of being part of the online Armchair Imagineering community: Mirror Walt Disney World. Inspired by @MANEATINGWREATH and his Mirror Disneyland, Mirror Walt Disney World offered a look at how I would personally shape the history of the parks over time, from Opening Day to the present, mostly by resurrecting concepts that never made it past the drawing board, and by keeping a few old favorites open.

However, as time has gone on, I personally felt a bit creatively stifled by the project. I honestly thought the Port Disney concept that I used for the "new park" was very limiting, creative-wise. And likewise, I toyed with the idea of restoring Disney's Hollywood Studios into my Mirror project, but I still felt there really wasn't much to do there beyond just adding more attractions and adding just one more new land. (Maybe I'll share how I'd make it work within this particular iteration of Mirror WDW somewhere later on down the line. I'm not quite sure yet.) Plus, as more and more new announcements have been made, I felt it would be a bit too tiring to try and find ways to weave them into this hypothetical Mirror universe. Thus, I decided to take a little break from posting these big threads here and work in private on finalizing what I consider my "definitive" Mirror Walt Disney World. Seriously, I have been working on this since October 1, 2021, the very day Walt Disney World turned 50.

And now, on October 1, 2022, 51 years to the day of the grand opening of the Most Magical Place on Earth, I proudly present to you all the result of a year's worth of refining and re-working: Mirror Walt Disney World 3.0 — The Definitive Version.