PUBLISHED May 17, 2019 @5:41 PM

ORANGE COUNTY, Fla.
– A man who Orange County deputies say stolen thousands of dollars-worth of property from Disney World has been arrested.
Man accused of stealing clothing from Disney World animatronics
Patrick Allen Spikes, 24, was arrested and booked Friday
Investigators say he stole $7,000 worth of items and resold them
Patrick Allen Spikes, 24, of Orlando, was booked into jail on Friday.
Deputies say Spikes entered a restricted Disney area and stole more than $7,000 in items and resold them.
--
Other pieces of stolen Disney property, including a dress from the Haunted Mansion ballroom scene, were found on Spikes' phone, the arrest warrant said.
Spikes is also accused of reselling many of the stolen Disney items. Investigators made contact with a person who said they had purchased multiple items from Spikes, including the Haunted Mansion dress for $1,000.
--
More at the link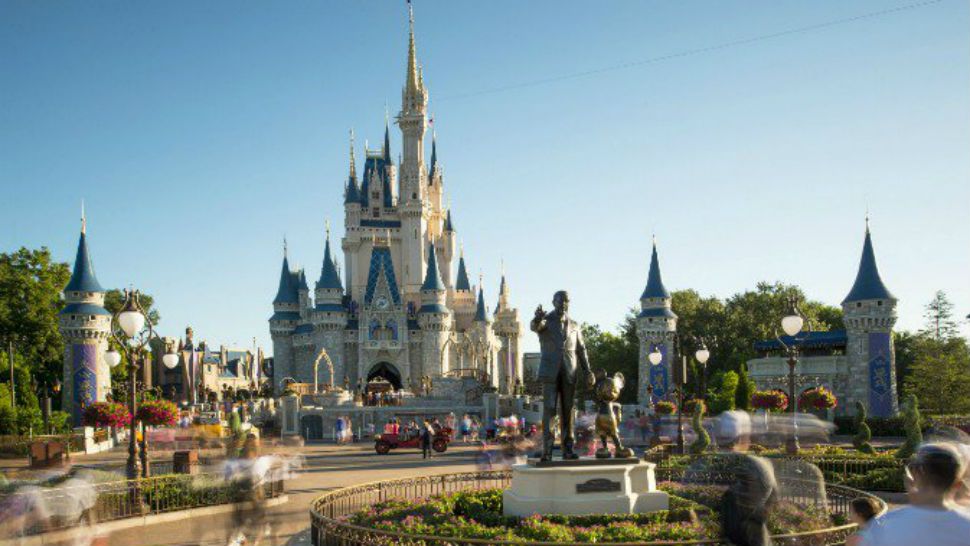 The 24-year-old is also accused of selling stolen items
www.mynews13.com