Well-Known Member
Original Poster
Day 4 Animal Kingdom
The air conditioner in the van was still broken and we didn't want to drive all the way home that way. Before we left for the park, Paul called the dealership and arranged for us to drop off the van that night.
Allie and I put on our ears and we headed to the cars to drive to AK!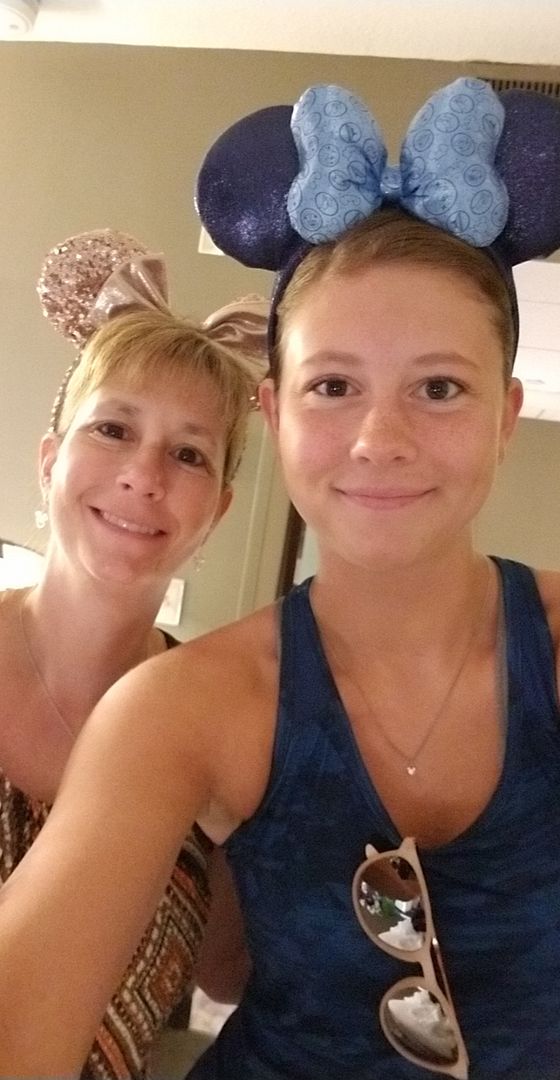 Ready to celebrate 20 years of AK
Hello Tree of Life
We wanted a group shot before we all got sweaty and grouchy.
Always love this Magic Shot!
Our first stop was Dinosaur!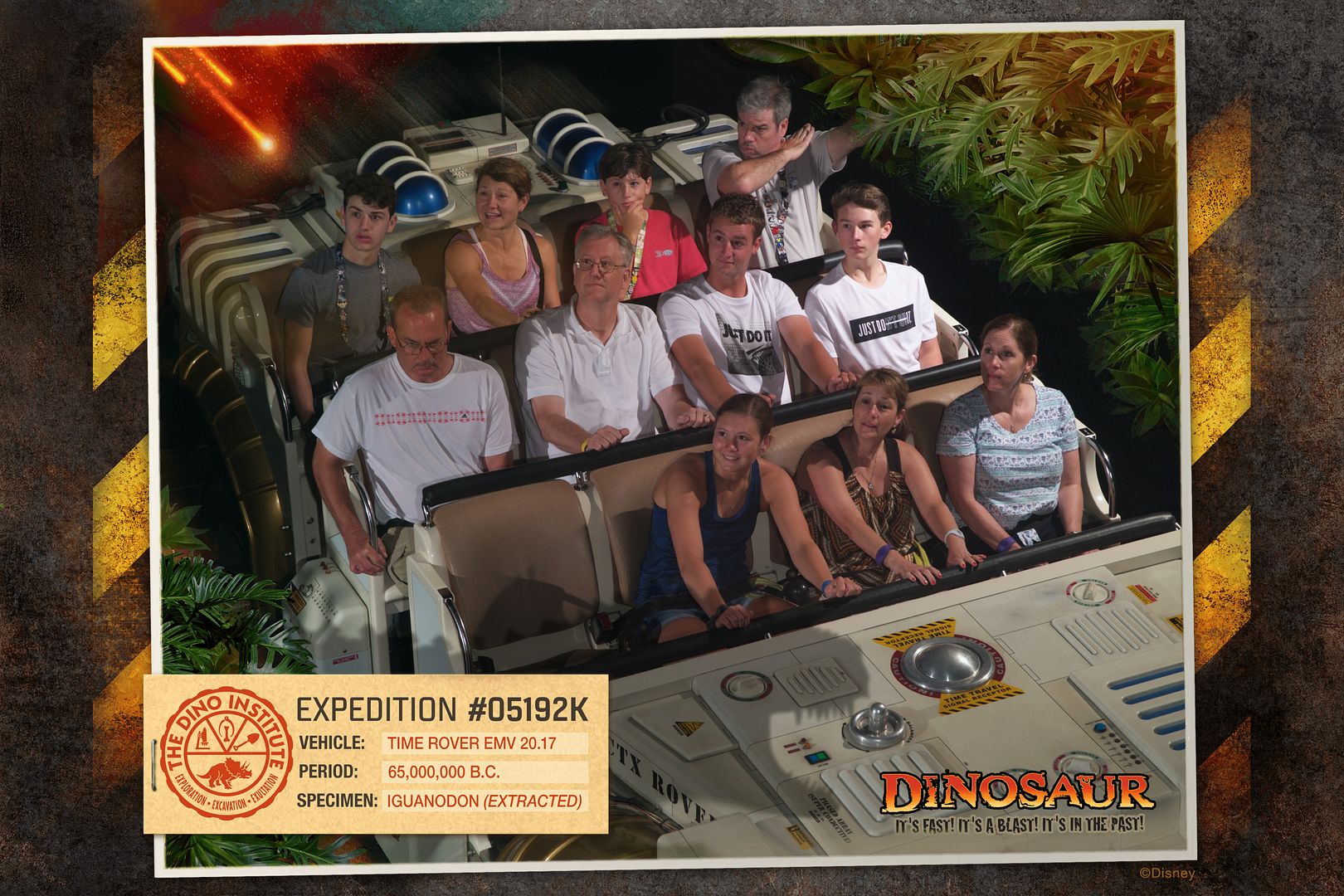 We got our dino and headed over to Asia.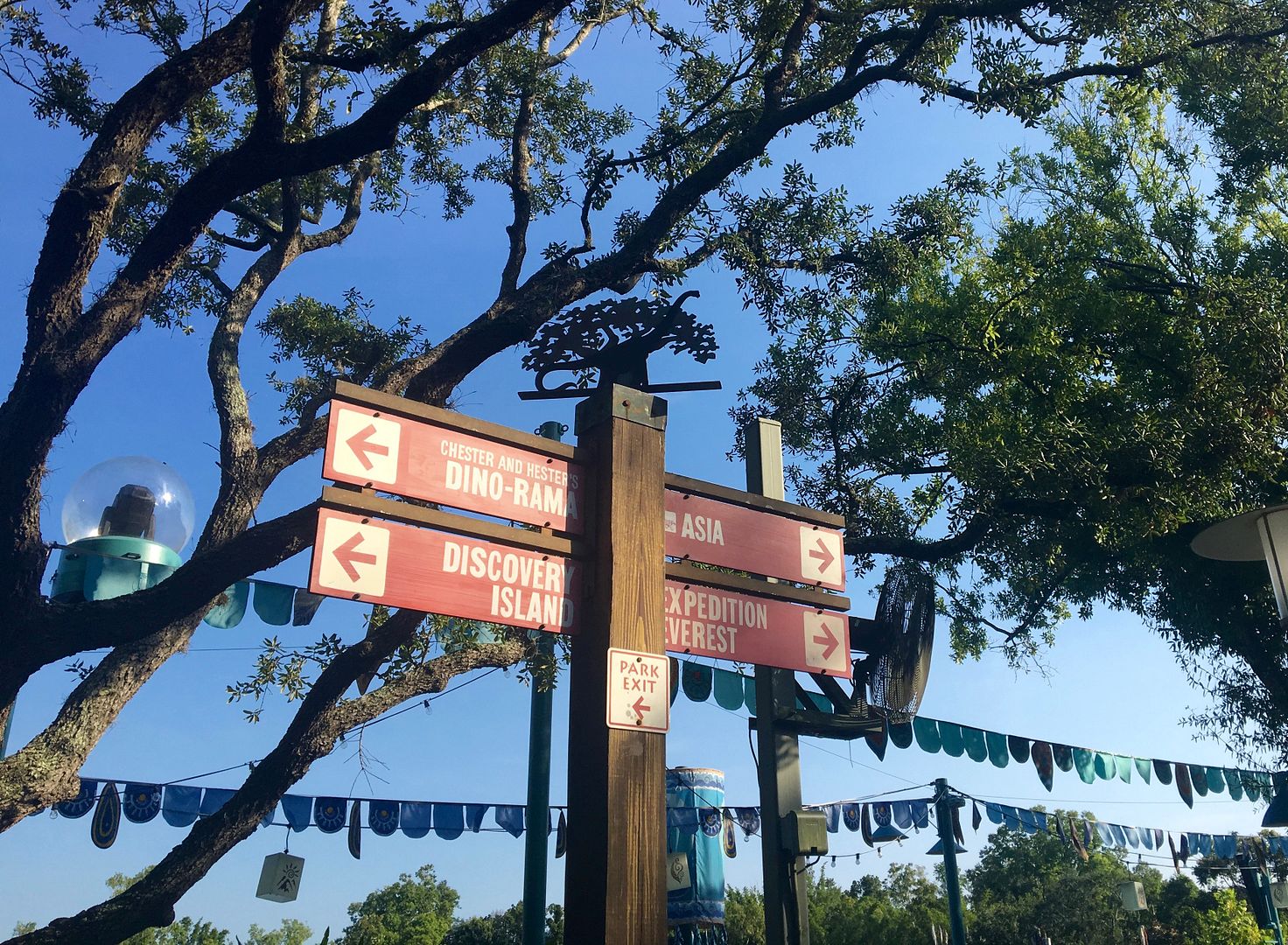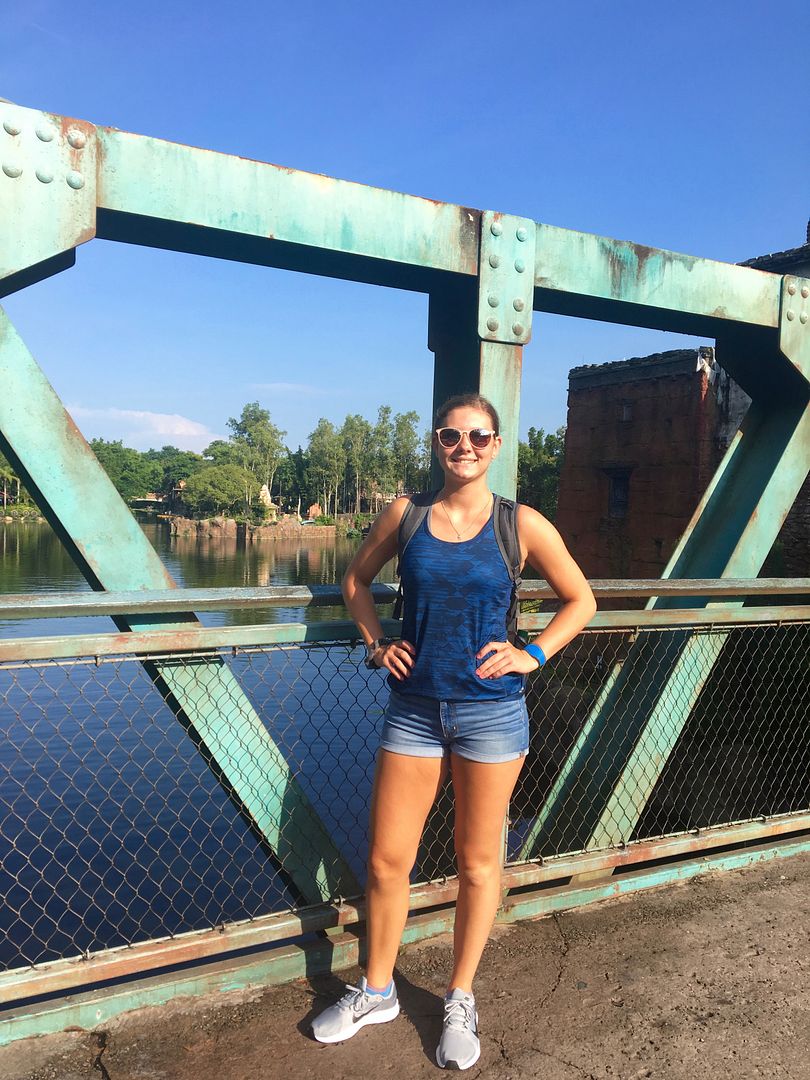 We had a date with a Yeti!
Up next: Everest