Just returned home from our annual July 4th weekend trip to WDW. We had a great time.
Our accommodations a 1BR at OKW building 44.
Our room was ready at 9:34am we arrived promptly 10am to our front door.
Zero issues with our room we dropped our bags off and heading to DS for lunch and shopping.
Only 2 other guests were on the bus and a decent amount of people at the springs. Yes temp checks before entering no big deal as well as masks again no big deal yes it was hot outside.
We ate at Delux Burger ordered from the app and when the food was ready we were seated inside.
Headed to World of Disney walked right in spent about 45 minutes shopping then we headed to the Co-op to pick up Disney masks. the line was long but it went fast many sizes were out of stock we did get our 8 masks (resorts also have masks).
Upon our return to OKW 4 other folks on the bus again no issues. After arrived back at our room we headed to the Turtle pond pool that was empty (another family arrived shortly after). We spent around 3 hours in the pool before heading to the room and pick up dinner.
The next morning we headed to the main pool it did reach capacity everyone needed a wrist band to re-enter.
They had the pool party for the kids we ended up leaving around 3pm as they pool was closed for weather rolling in.
As soon as we arrived back our room the skies opened up for the next 45 minutes.
Later that evening we were back at the Turtle pool for a few hours before calling it a night.
We checked out on Sunday heading home until our next trip in less than 3 weeks at SSR, ThenLabor Day weekend at Riviera, October at SSR, and Thanksgiving at VGF.
Observations
-Disney is doing lots of cleaning after guests (wiping down tables, chairs, hand rails, door knobs, pool chairs, and counters)
-everyone at Disney Springs was wearing masks
-Everyone at the resort except one family Saturday morning (family of 4 no masks) everyone wore masks they could tell folks were staring at them for not wearing masks, later that day I saw them heading back towards the pool with masks on.
-Limited food selection at OKW (SSR looks even worse for food selection).
-CM's will fill up cups for your drinks.
-We felt safer at Disney then I did going into Publix.
-Will need to figure out food for our next trip so far looks like very limited offerings.
-This was a magical stay we always stay during the July 4th weekend we rarely do the parks due to the crowds and heat so we did not miss out on the parks.
Yes it was hot but we had no problem walking around Disney Springs from 12-3, or the resorts with masks on we are a family of 6 4 of them are kids 12 and under.
We head back to Disney July 23 for 4 days one of those is a day at MK.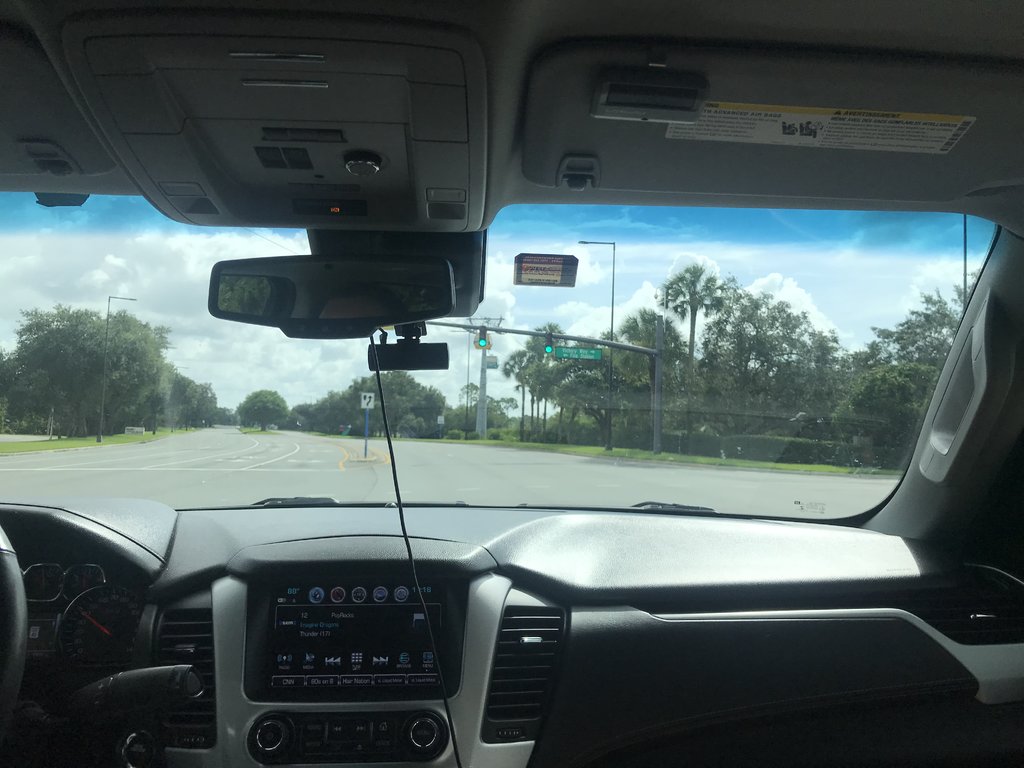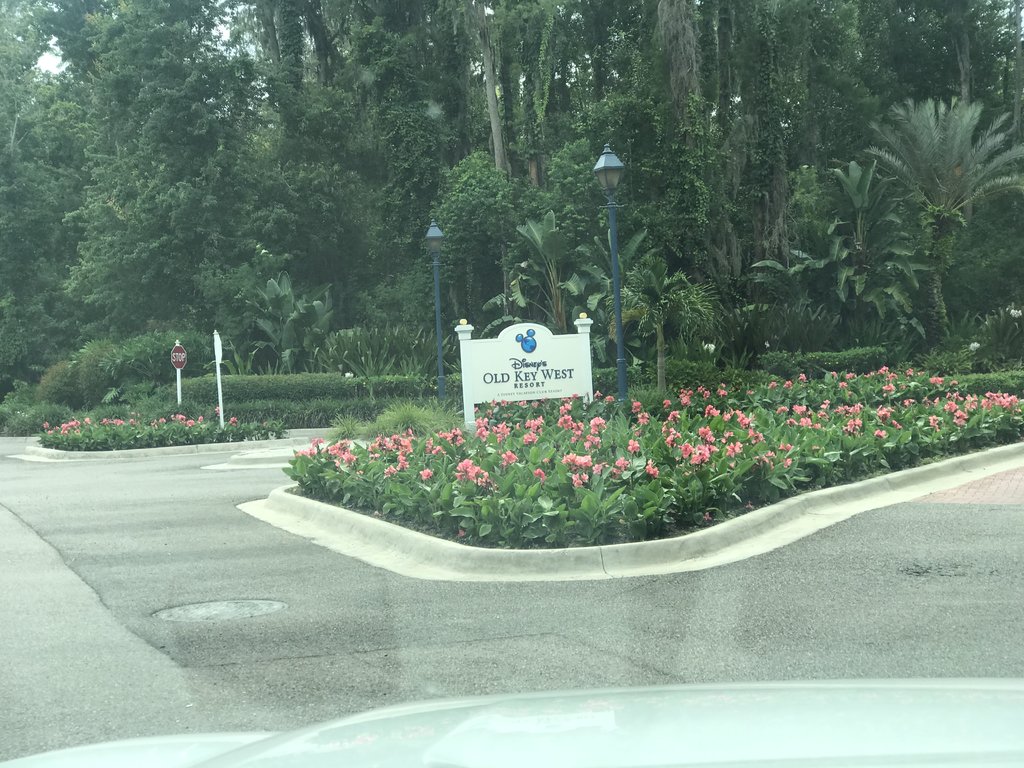 Last edited: