Well-Known Member
Original Poster
Kinda random, but figured this was the best place for it... John Williams won his 25th Grammy last night, "Best Instrumental Composition" for the music he wrote for Galaxy's Edge.
(Warning, this article was not written by theme park people and contains some cringe-worthy errors)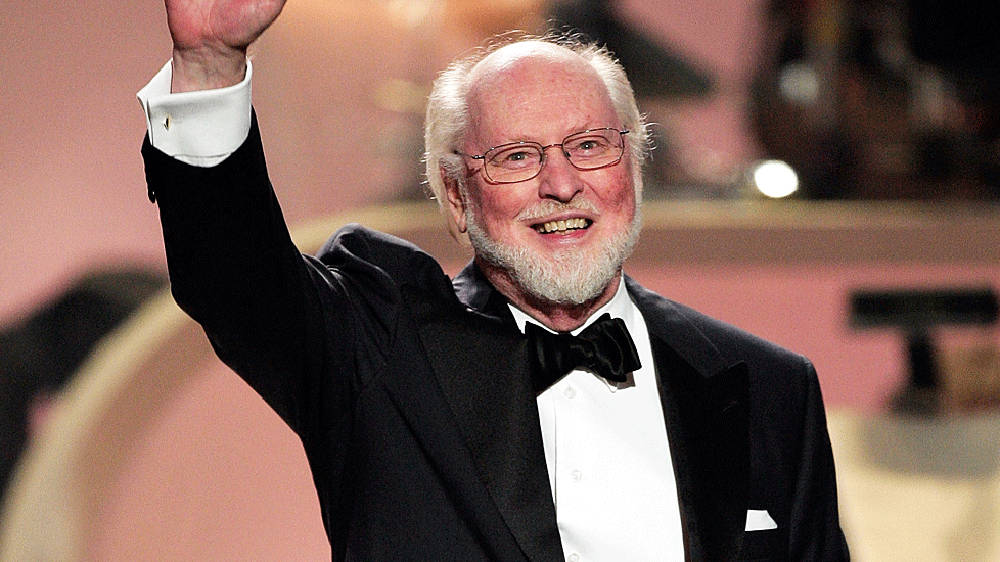 Williams penned the score for the spectacular symphonic suite after being inspired by a Disneyland theme park attraction – and now it makes music history with a Grammy Award win.

www.classicfm.com
And here's the piece.
-Rob