Well-Known Member
Original Poster
Welcome all to the 2019 Imagineering News Center!
New Imagineer Introduction Thread
2017-2018 Imagineering News Center
2016 Imagineering Appendix
2015 Imagineering Appendix
2014 Imagineering Appendix
2013 Imagineering Appendix

We may be a bit late- we just passed the 1/3 mark of the year- but we gotta start somewhere. This past quarter was dominated by the Sorcerer's Apprentice: Endgame.
​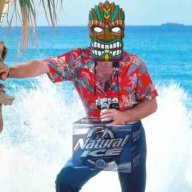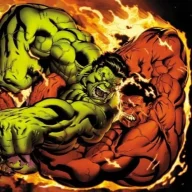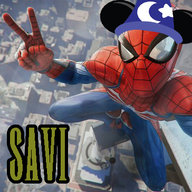 The community thanks the judges for putting it all together.
Now that the Endgame has concluded, we are seeing an overall increase in activity as our talent is spread across a variety of threads and competitions. Let's take a look.
​

A group has come together to create a unified "Calendar" for the 2019 Year. The Calendar will be repeatedly updated as the year advances.
The One Sentence Competition, Season 5


The One Sentence Competition is quickly becoming a staple of the forum. With host @FireMountain this season introduces a new twist- no parks.

Unfortunately, inactivity has led the competition to be placed on standby. It should restart in the next couple of weeks.
The Great Movie Ride II


The Great Movie Ride is preparing its second season, once again hosted by @Disney Dad 3000 . We expect the competition to begin this month, and will likely run into July.
The Star Rod Competition


This competition puts the players in the control of prompts. It will be hosted by @TwilightZone and is planned to launch July 1st.

There are no plans July-December. This will undoubtedly change once we approach Autumn. If anyone is planning something for the Fall, please let us know for the Calendar.
The Sorcerer's Apprentice VI


The grand finale. Coming next decade.




Calling all artists! Would you like to design a forum-wide logo for this year? The process is easy: make a logo, reply below with the logo, and we will decide which is best. Your logo will then proudly be presented in front of every future spotlight.

For reference, here are the logos of year's past:


This is a new tradition, starting today. Every week, a thread will be selected for our special honor.

This week's Thread of the Week goes to Mirror Disneyland- An Alternate History by @MANEATINGWREATH . The thread chronicles an alternative "perfect" history of Disneyland with inspiring attention to detail. Below is a link.

Interested in nominating a future Thread of the Week? Reply with your suggestion!
Just don't vote yourself

​