Hello!! Hello!! I'm heading back to the world in 16 days so my goal is to get this TR done before I go. I know, you probably don't have much faith in me--neither do I, frankly. But, "If you can dream it, you can do it", right?
WHO:



WHERE: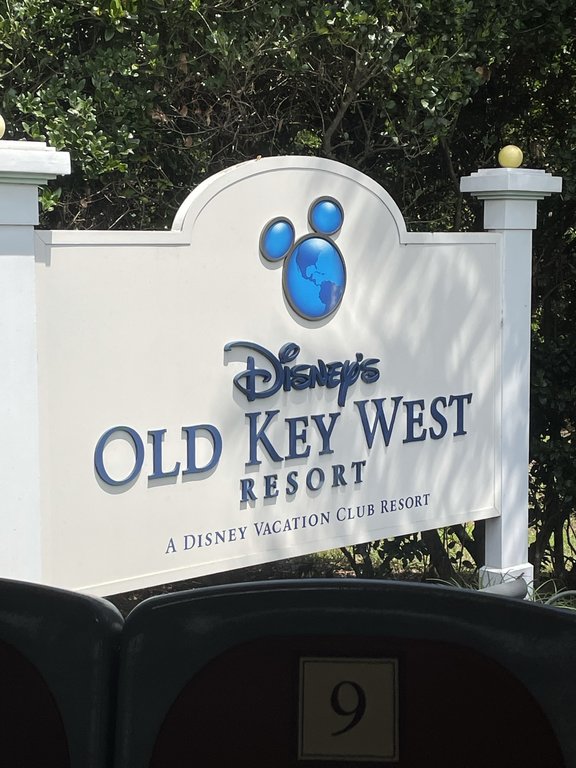 WHEN:
Wednesday, April 14th - Sunday, April 18th
THE TITLE:
The reason for our trip was b/c E wanted to be there on her birthday!! This would actually be the 2nd time she's been in Disney for it. So, obviously all along I figured that the title would have something to do with it. You know, "The Birthday Trip" or something original like that.
I've mentioned in the past that I normally wait though until the end of the trip to decide what the title should be. On day 2 J made a comment to his mother & I that in our wildest dreams we couldn't have been prepared for. Right then & there E's birthday TR title was totally tossed from my mind & a new title was born!!
A sincere welcome to everyone reading!!