New Member
Original Poster
I think it would be cool if Disney made an updated version of Horizons and included some stuff from Mass Effect in it.
Mass Effect has some serious themes such as war, terrorism, political backstabbing, AI rebellions, etc.
How would you include the Mass Effect stuff while still having it be family friendly?
I would imagine the name Mass Effect would not be included in the name of the ride.
Would including space battle scenes make the people on the ride less excited for the future or should it be included to make the ride more exciting?
I think it would be cool to hear this at some point. It would really add to the atmosphere.
I would end the ride with with a ship of humans and aliens who are part of a colonization and exploration mission heading toward the Andromeda galaxy.
How would people who don't play video games react to seeing the aliens?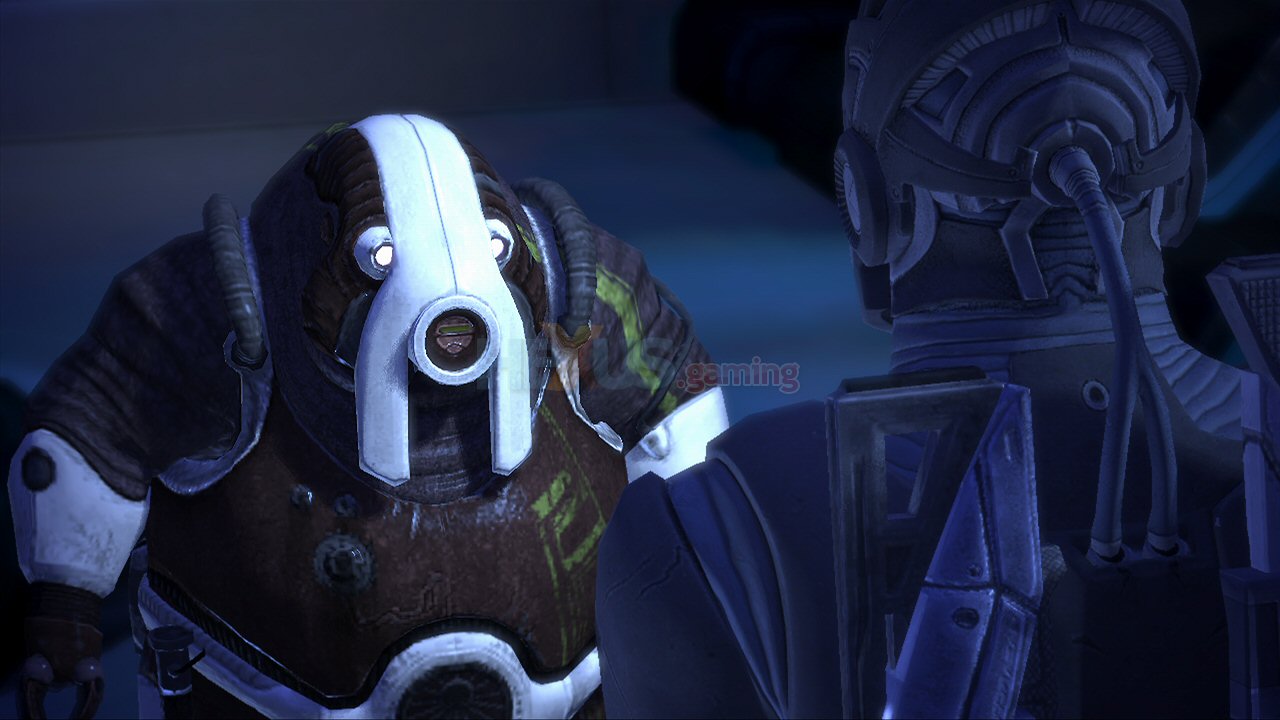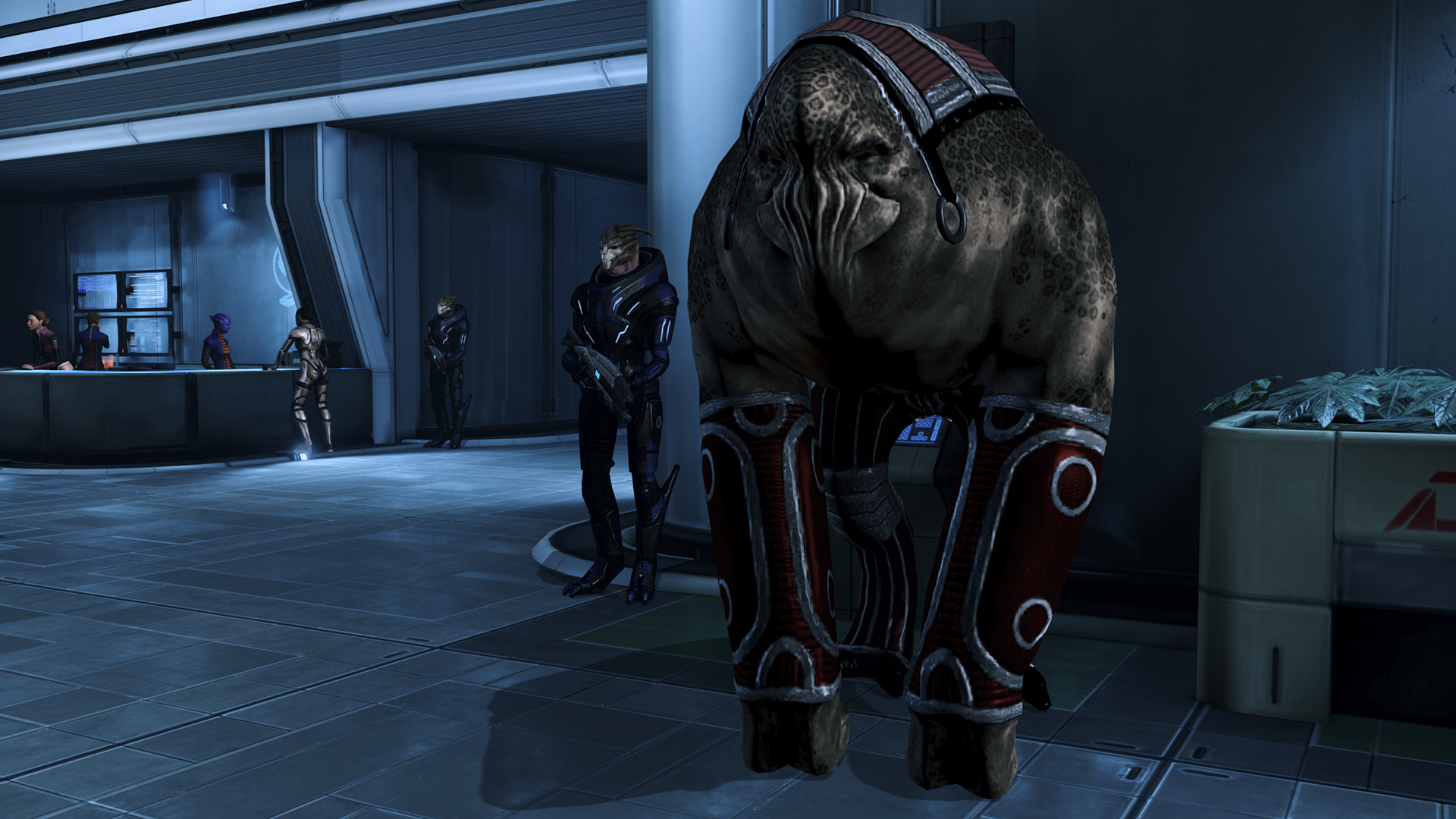 I also think it would be cool to see some Animal Crossing stuff at the Animal Kingdom.