Well-Known Member
Original Poster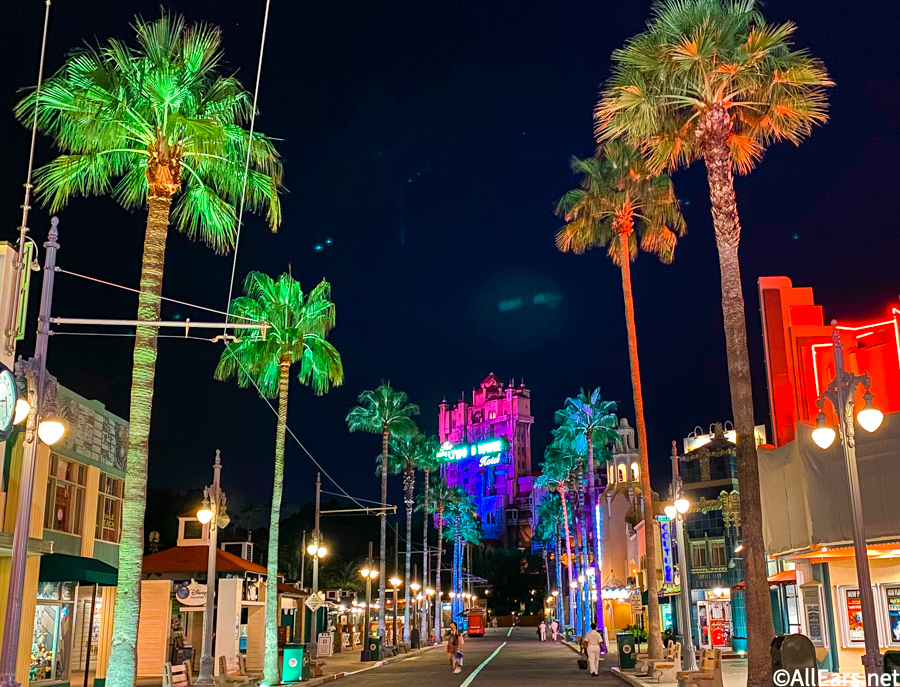 Let's say that you have one single day in the Orlando area, and you can only go to one of these two parks. Which would you pick?
Both parks have thrilling rides, excellent themed lands, and overall rely on a fun theme park experience.
Which park is superior, has better rides, more fun, etc? Which is the better park?
Last edited: