Welcome friends to this wonderful trio PTR! It is a trio in two parts. 1. Because we are celebrating three things and 2. Because it will be a combined effort of myself, my mother
@LisaBelle
and my aunt
@TangledTina
aka the Almighty Planners. We channeled our inner Phil Dunphy to come up with this title.

Why: As you may have been able to piece together by the title we are celebrating our family vacation, my high school graduation (thank you, thank you, please hold your applause) and my parent's anniversary.
When: Trip commences at 0800 hours on July 13 and will conclude on July 23.
Who: My aunt's family- my Uncle Mark, my cousin Spence and my Aunt Tina.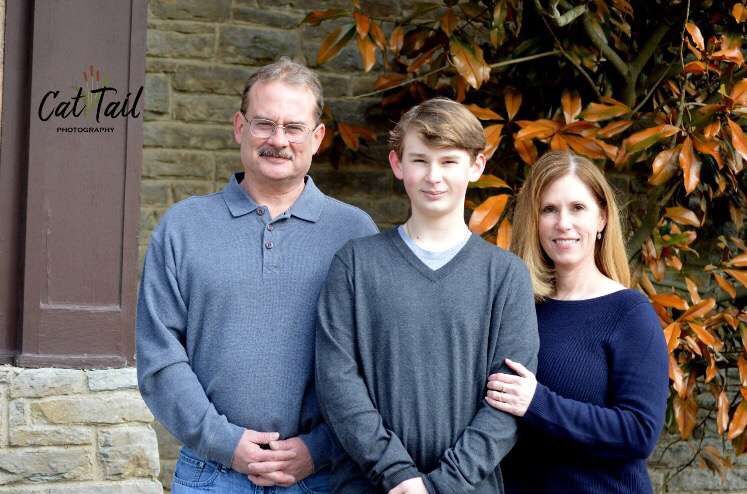 My family- Allie (me), Lisa, my brother Adam and my dad Paul.
Where: Well Walt Disney World of course! But more specifically The Contemporary.
This trip also happens to be 10 years after our last whole-family Disney vacation.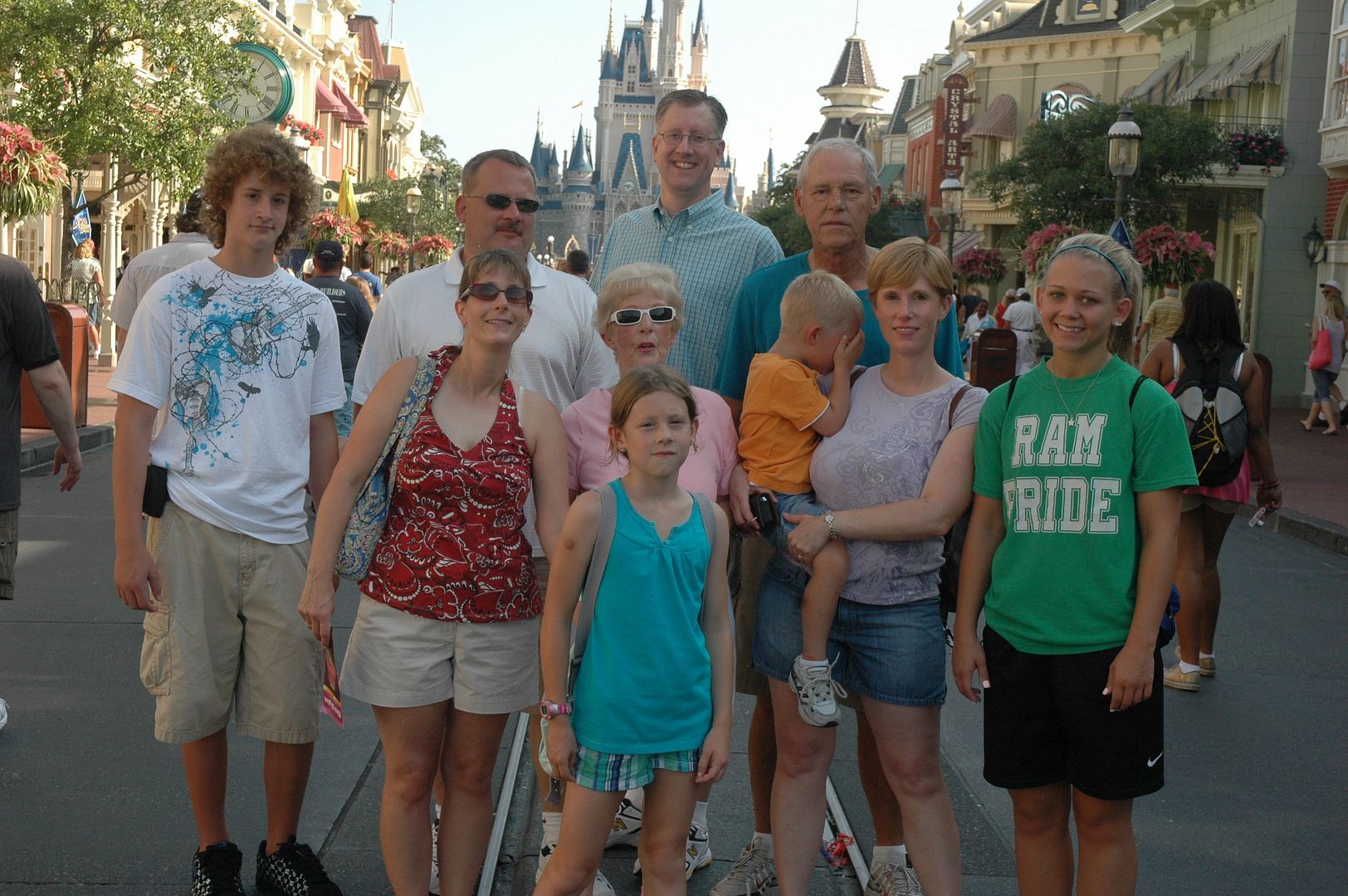 I promise we were excited to be there despite the major RBF (Resting B*$#% Face) going on in the photo. Sadly my grandma and grandpa passed away so they will only be joining us in spirit and the girl on the far right is my cousin and she too will not be joining us as she is adulting in the real world BLEH!
My mom wanted me to be sure and tag
@Longers
,
@Tuvalu
,
@blgauger
,
@bee
,
@prfctlyximprct
,
@Doc Disney
.
We plan to entertain. Enjoy!
Last edited: