Well, HELLLOOOOO There!
I promise to post lots of pictures in this trip report, once I figure out HOW to get them from my phone to the computer.
I also promise to FINISH this trip report...I know, I know, that's a big commitment, but this teacher is still on summer break and can make it happen!
In April of 2021, DH and I were planning to go home to Seattle to visit my family. We were really looking forward to it. But rental car prices were out the wazoo at $750 a week, even on the discounted sites. So I was thinking that Seattle may not happen. Fast-forward to May 20, 2021. There was a mega flood at my mom's house in Seattle and the kitchen/living room needed renovations that still won't be done till Labor Day.
Where can we go last minute that doesn't require us driving any motor vehicles for a week? Oh, AND we can use our RCI timeshare to STAY ON PROPERTY?!!!!!!!!!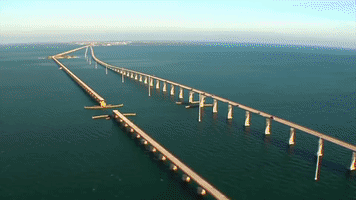 OLD KEY WEST----HERE WE COME!!!!!!!!!!!!! I'm really excited to try out OKW, as I've only been to Olivia's.
We booked the trip at 62 days out and got all the dining reservations we wanted at 60 days--yay!
Of course, this means we are getting up BEFORE DAWN tomorrow to go to the airport on the cheapest flight of the day but hey, anything for a week of DISNEY MAGIC!!!
I may change the title of my trip reports but I've been in the WORLD enough to know when it rains, certain areas become quite flooded---the Epcot Entrance, especially (at least in 2014!)