Premium Member
Original Poster
Couldn't find any other source but here it is.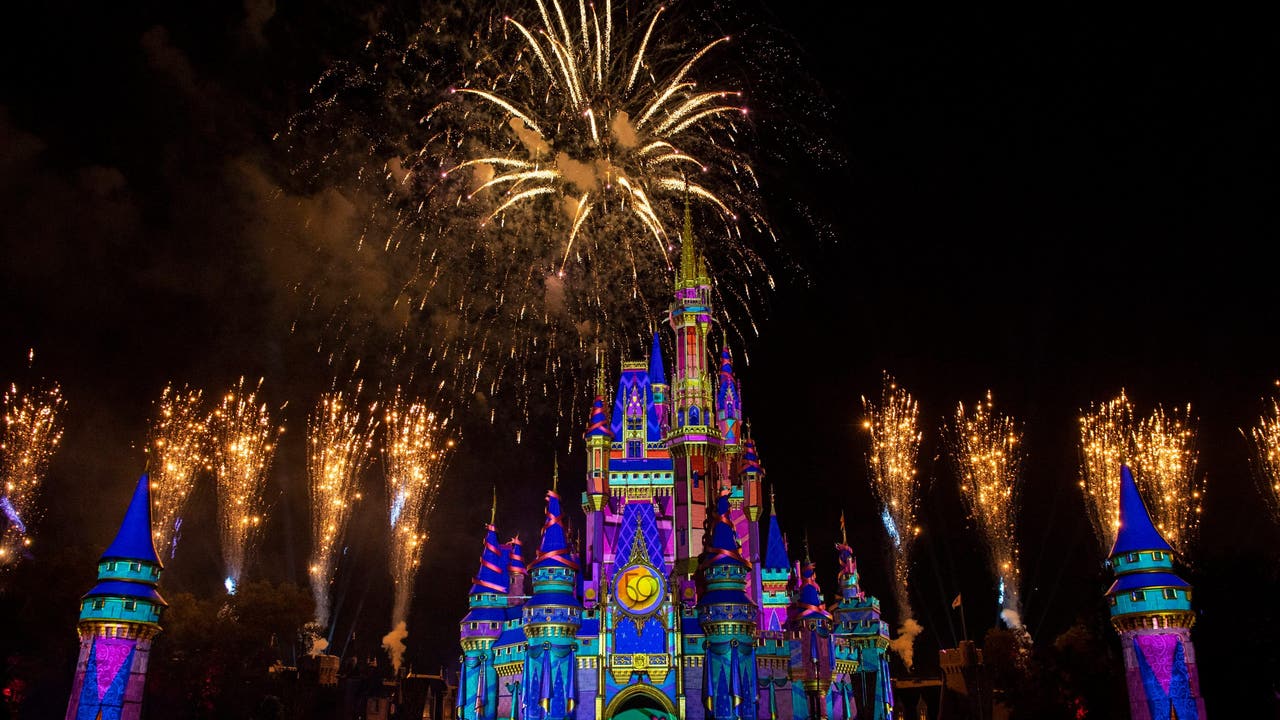 A woman suffered a head injury after deputies say she hit her head on the ground during a fight with a couple over where to stand during the fireworks show at Walt Disney World's Magic Kingdom.
www.fox35orlando.com
TL;DR 35 year old couple and a 40 year old man was charged. 40 year old's wife was assaulted, had her hair yanked to the ground which lead to the injury.
Crazy stuff.