Premium Member
Original Poster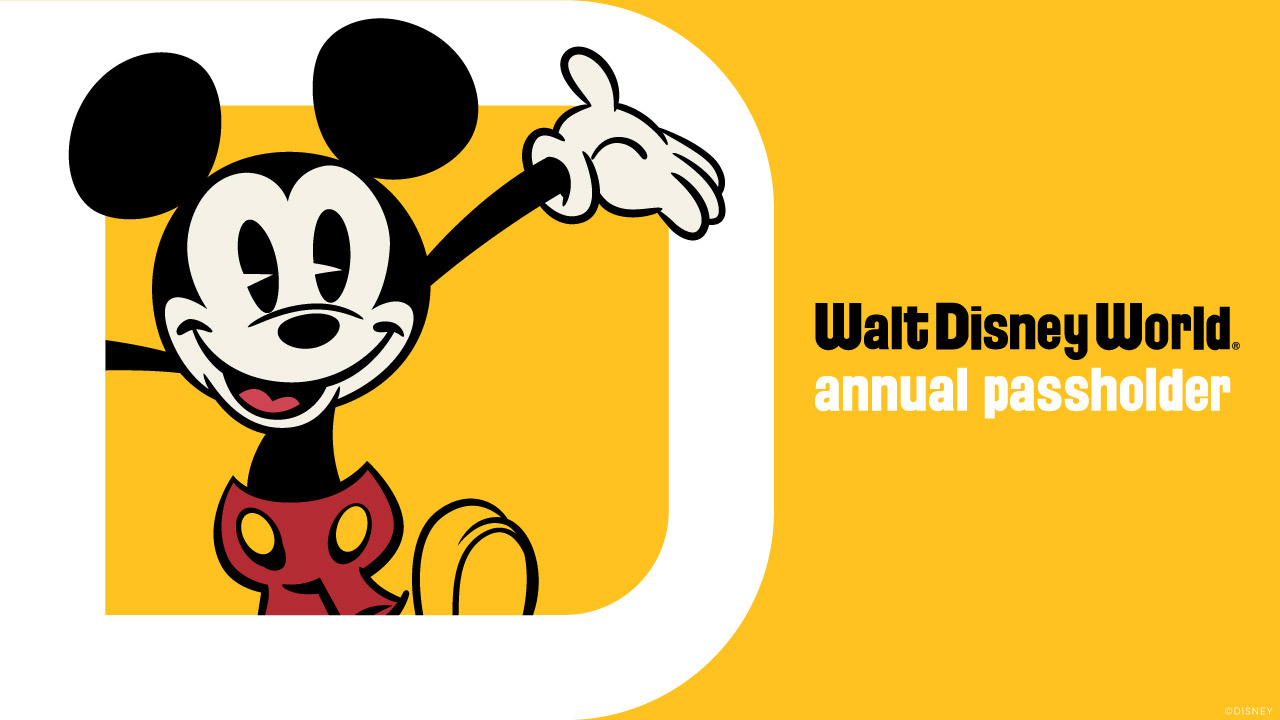 Annual Passes are now available to buy again after sales were paused for several months.
www.wdwmagic.com
I know it's elsewhere but this affects many DVC owners so wanted to make sure you all saw!
It sucks there isn't an option with no blockout dates for us DVC. My whole family works in the school system, so the only times of year when we usually visit (minus summer of course) are during the holidays or spring break. $900 for a pass without blocked admission is insane. Yes it is. It's...
forums.wdwmagic.com
And looks like it was a mistake. Sorry. Mods delete if you like
Last edited: