Well-Known Member
Original Poster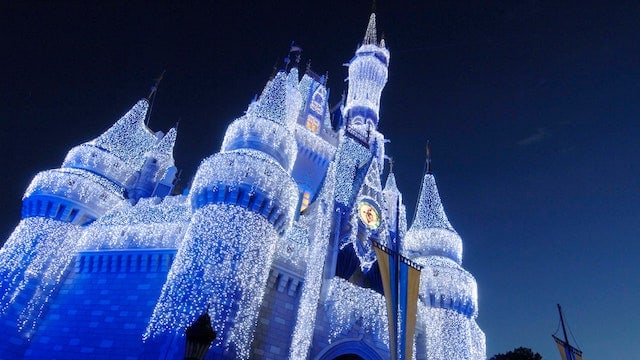 Missing the beauty of Cinderella Castle aglow for the holidays? Check out the sign that these may return this year. Cinderella Castle Dream Lights Credit:

www.kennythepirate.com
This is an ornament seen at Ye Olde Christmas Shop in Magic Kingdom as per the above, and it is labeled "2023." Could be a sign that the dream lights are returning this year?