Premium Member
Original Poster
I guess this is DCL's worst nightmare when it comes to screening employees... a CM being accused of crimes against a child in the Youth clubs on the ship..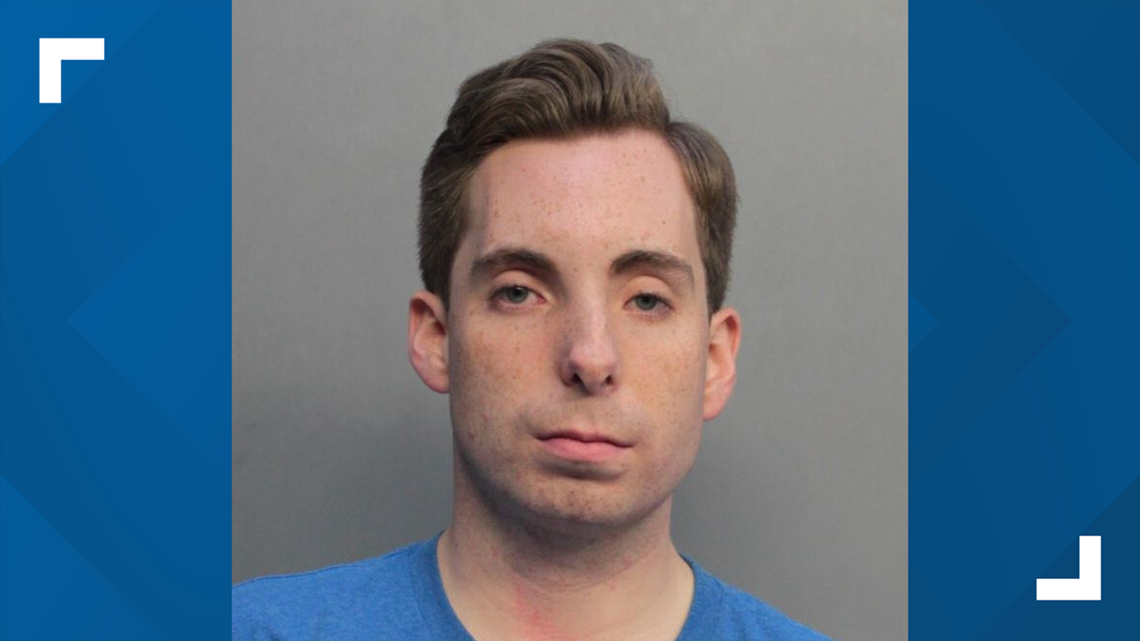 Police say the child was fondled outside his clothing by Oliver Lovatt during an organized game in the Youth Lab aboard the Disney ship, Magic.
www.wusa9.com
He's going to trial this month. Didn't see it discussed prior? Google searches struggled to find news before the recent press too..